Agrikim has invested a pepper factory in Central Highlands provinces with modern management system that help us control quality to give customers the satisfaction.
Thanks to modern technology, experienced staff and strong finance base, we can supply all kinds of pepper namely 500 g/l; 530 g/l; 550 g/l; 570 g/l; 580 g/l; 600g/l; 620g/l in FAQ; Cleaned (ASTA) and white pepper. Our pepper products meet strict standards of the US and European countries.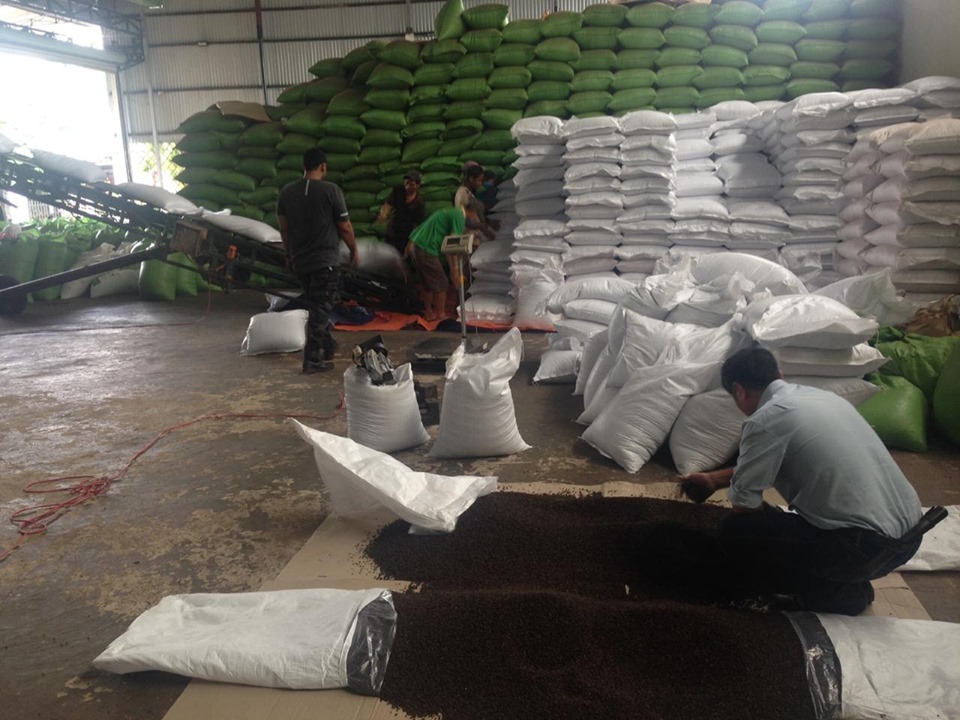 Vietnamese pepper price today (16, September, 2022)
Pepper Vietnamese prices 9/16 continue to decrease in some localities. Present prices of pepper in the Central Highlands and the South areas are on a downward trend. For the specific price of each locality, contact us immediately.
In addition, Vietnam has about 100,000 hectares of pepper for harvest with an average yield of 24.7 quintals/ha, equivalent to an output of about 247,000 tons. Remarkably, while the prices of pepper is still very low, the cost of producing pepper tends to increase. Vietnam's pepper factory production cost in 2018 increased by at least 10% compared to 2017. While the selling prices of pepper decreased by over 30%, causing great difficulties for pepper farmers.
From the story of prosperous pepper exports in Germany, the Department of Processing and Market Development of agricultural products said: in the context of Vietnam's pepper exports are facing many difficulties and competitively great pressure, the successful signing of the Vietnam-EU Free Trade Agreement (EVFTA) will be a good opportunity for Vietnam's pepper industry to promote pepper exports, especially processed pepper to the German market as well as other markets in the EU.