Roasted Cashew Nuts of AGRIKIM.JSC is produced from high-quality Cashew nuts, carefully selected before processing. The stages of the production process are strictly controlled by the ISO 22000: 2018, HACCP (Hazard Analysis and Critical Control Points) System, to provide clean, packaged cashew nut products. Carefully have high nutritional value, both convenience and safety for the health of consumers.
1. Products Description
2. Photos and Video
100% Vietnam Cashew.
A suitable choice for everyone, a rich source of plant-based nutrition, and vitamins. Also minerals such as fiber, protein, calcium, iron, copper, magnesium, vitamin K, B6, selenium, phosphorous…
No bad cholesterol, improve blood circulation, especially good for children, expecting women, and the elderly. Manufactured under modern technology and international standards such as BRCGS, FDA, HALAL, HACCP, ISO 22000
We have made a difference by developing a standard roasting recipe in which the roasted cashew nuts will retain the characteristic flavor of the wood stove, aroma with fresh cashew, keep the sweetness. The original fat and richness that is not available in any roasted cashew nut in the world.
Agrikim Cashew Nuts is a well-known enterprise in the export and processing of salt-roasted cashew nuts for customers to export to China, Taiwan, Singapore, America … with the number of orders from 500kg to 28. tons/day. We have enough resources, raw materials, up to Form E certification so that Asian customers can enjoy tax-free cooperation. Contact us for direct advice on price policy, international shipping and payment.
For inquiry:
Ms. Marian:   (cell: +84 966 556 622)
Ms. Camie: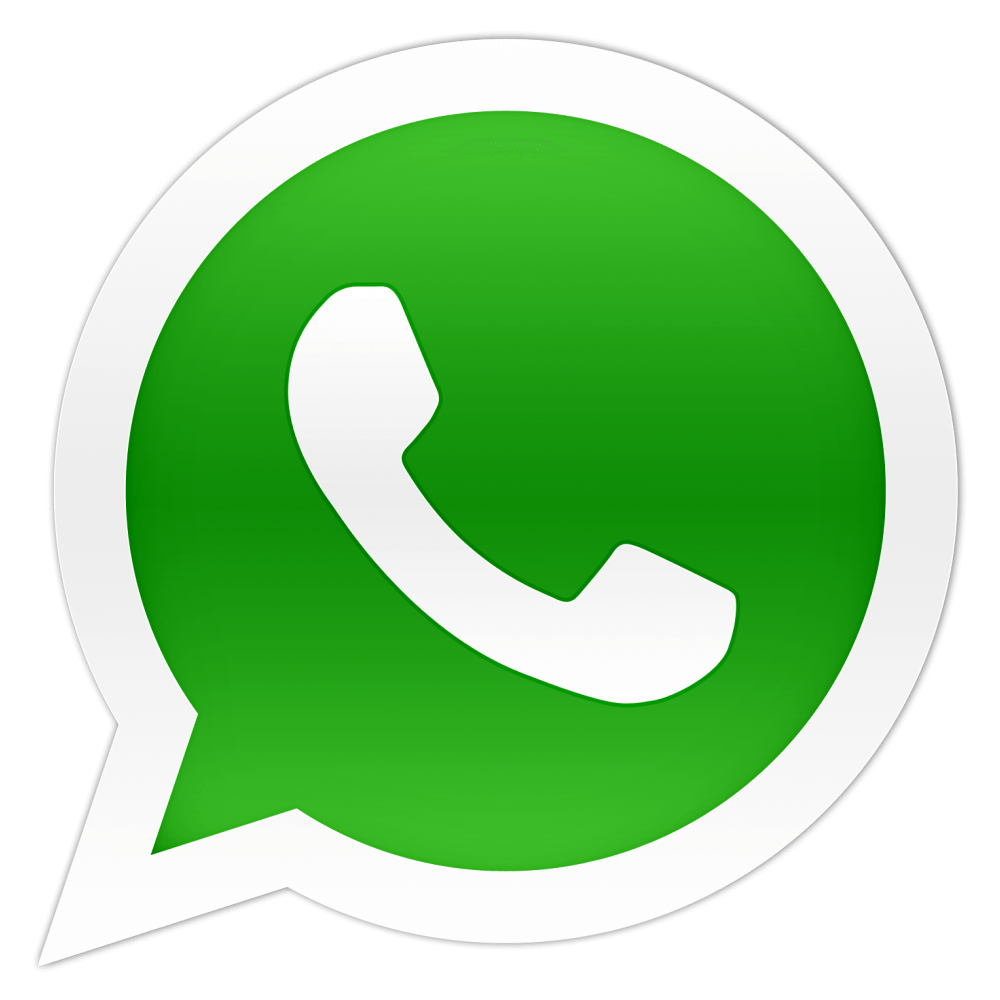 (cell: +84 326 055 616)
Ms. Anne: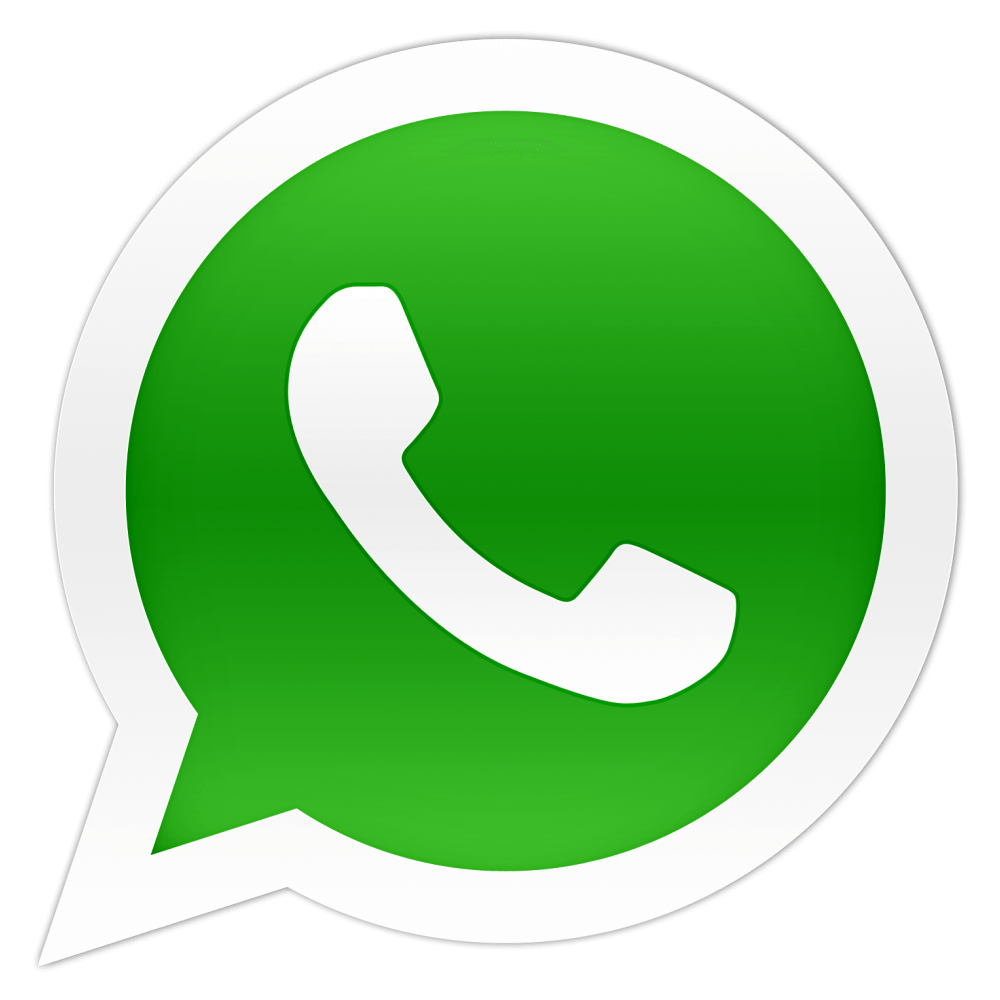 (cell: +84 359 313 086)
Ms. Tina: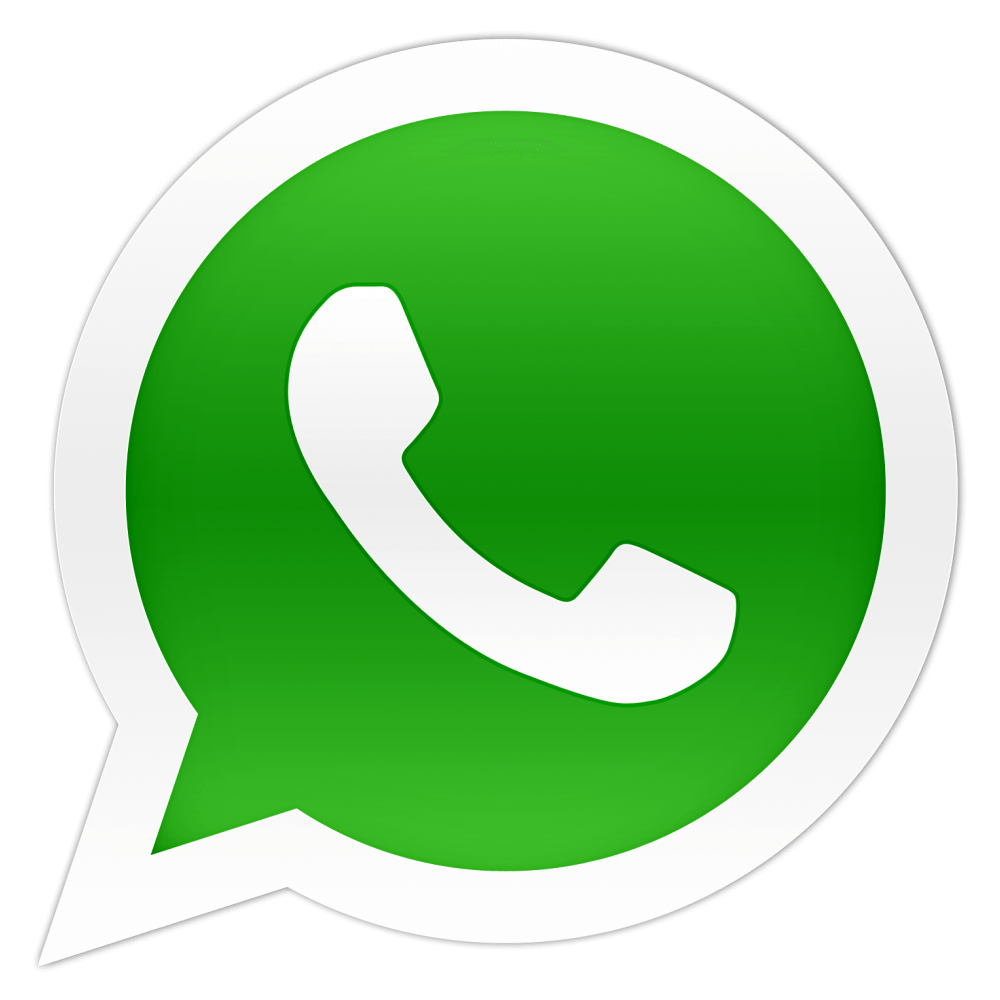 (cell: +84 359 166 896)
Mr. Adam: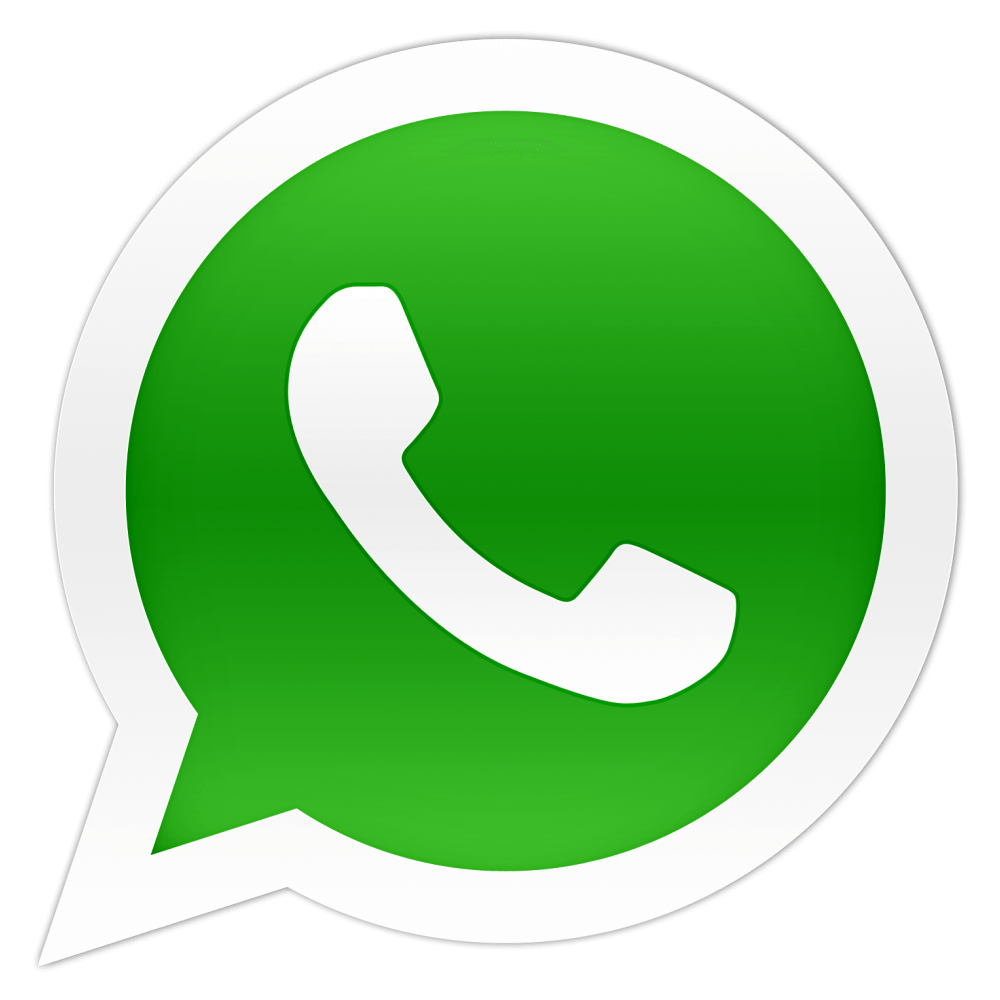 (cell: +84 363 565 928)