About Agrikim
Agrikim., JSC has been well-known as Vietnam leading, oldest and most prominent manufacturer, exporter, and distributor of spices like cassia. Hopefully, We will cooperate in the future to gain benefits for both. We have many types of green coffee beans with the best quality.
What is robusta coffee bean?
Robusta coffee bean (be it a bean, brewed in the cup, or the plant itself) refers to coffee that comes from the plant species Coffee canephora. In Vietnam, Robusta coffee bean is often harvested from October to January every year. The tree is grown at an altitude of fewer than 1000 m and usually in provinces such as Dak Lak, Gia Lai,… With ISO standard, LAVAZZA standard, FOLGER standard,…
Without a doubt, coffee aficionados have heard the words "Robusta" or "Arabica." If you aren't familiar with either, these two terms describe the two different beans grown commercially. They are the same in that when harvested, roasted, and eventually brewed to become that magical thing we call coffee. However, that's where the similarities end. Arabica and Robusta differ when it comes to taste, growing environments, price, and quality.
 1. Specification of Robusta Coffee Bean
Robusta screen 18
Screen: 90/18 %
Moisture: 12.5% max
Foreign matter: 0.5% max
Black: 0.1% max
Broken: 0.5% max
Normal/Polished/Clean
Origin: Binh duong, Vietnam
Packing: 60kgs/jute bag.
Container capacity: 19.2 tons/20FT
Robusta screen 16
Screen: 90/16 %
Moisture: 12.5% max
Foreign matter: 0.5% max
Black: 0.1% max
Broken: 0.5% max
Normal/Polished/Clean/Nestle 7.1/Semiwash
Origin: Binh Duong, Vietnam
Packing: 60kgs/jute bag.
Container capacity: 19.2 tons/20FT
Robusta screen 13
Screen: 90/18 %
Moisture: 12.5% max
Foreign matter: 0.5% max
Black: 0.1% max
Broken: 0.5% max
Normal/Polished/Clean/Nestle 7.2/Semiwash
Origin: Binh Duong, Vietnam
Packing: 60kgs/jute bag.
Container capacity: 19.2 tons/20FT
2. Detailed Photos, Images & Clips
3. Robusta Coffee Bean Standard
ISO standard
LAVAZZA standard
FOLGER standard
4. Support Online
Ms. Marian:   (cell: +84 966 556 622)
Ms. Camie: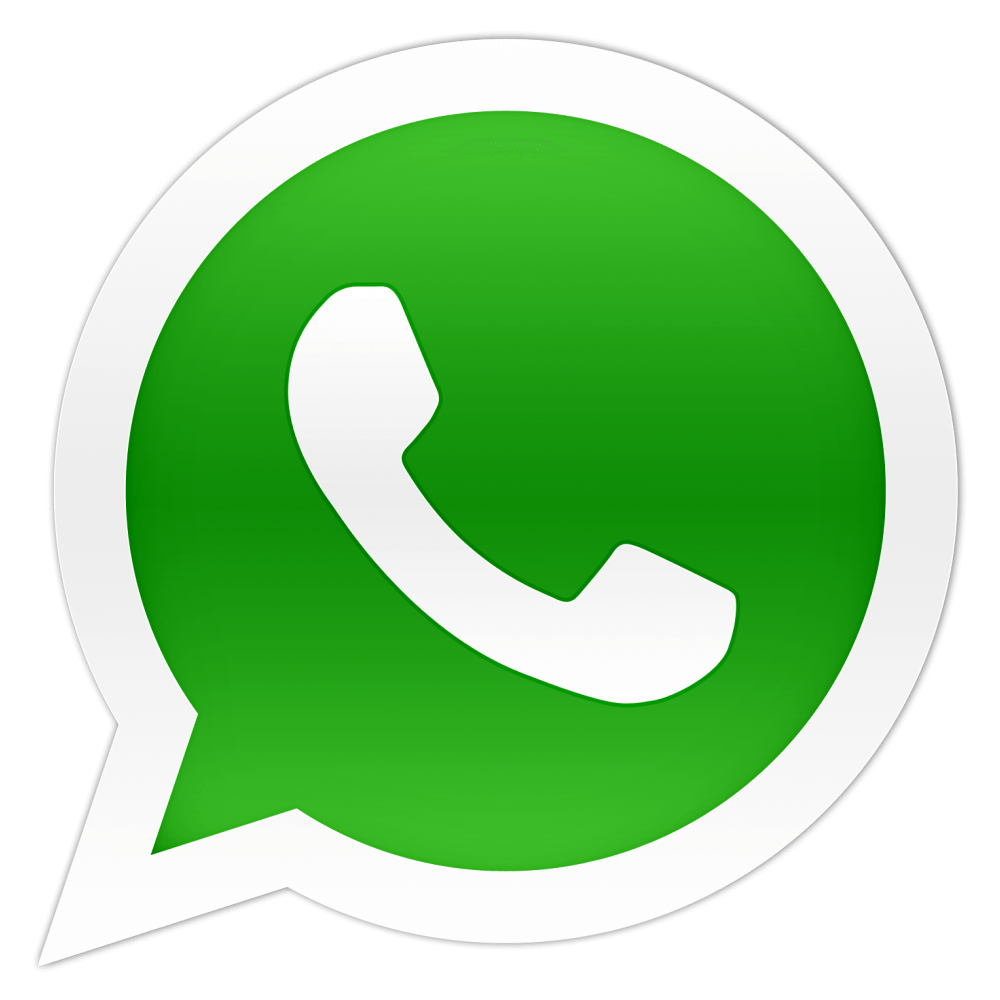 (cell: +84 326 055 616)
Ms. Anne: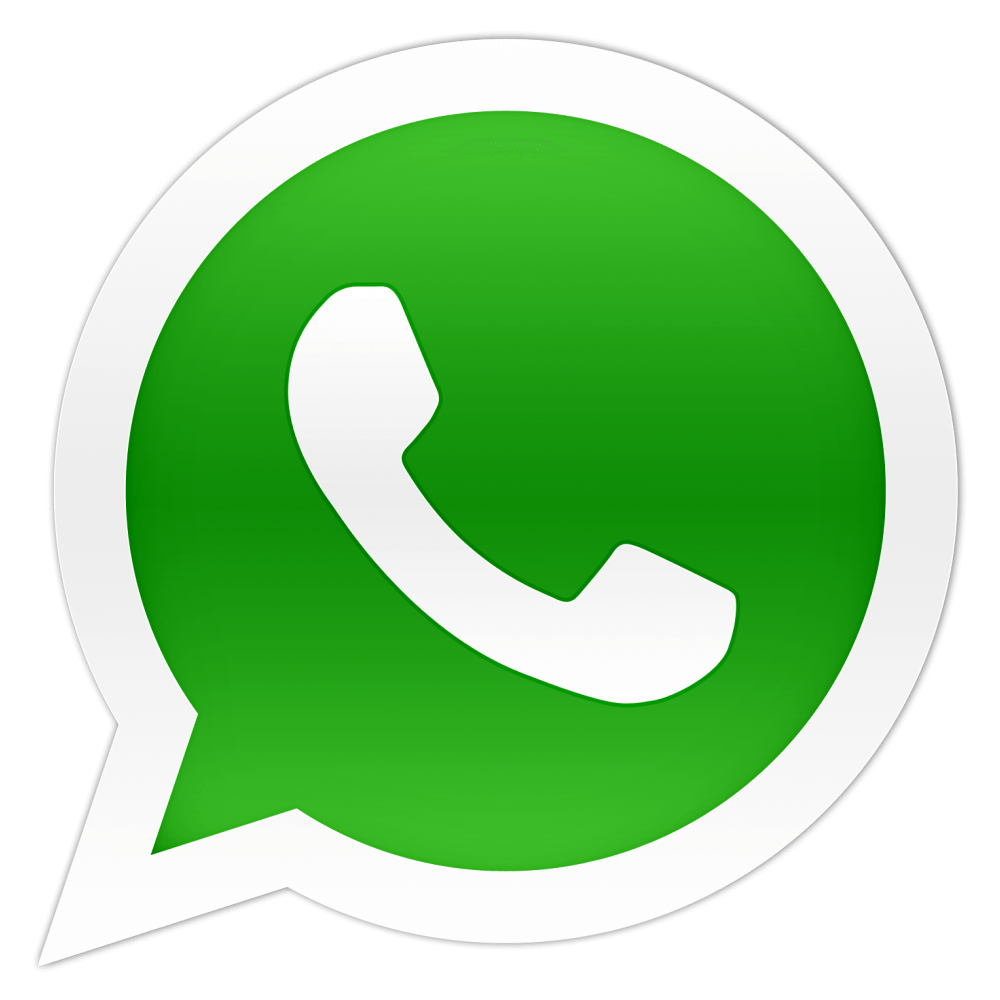 (cell: +84 359 313 086)
Ms. Tina: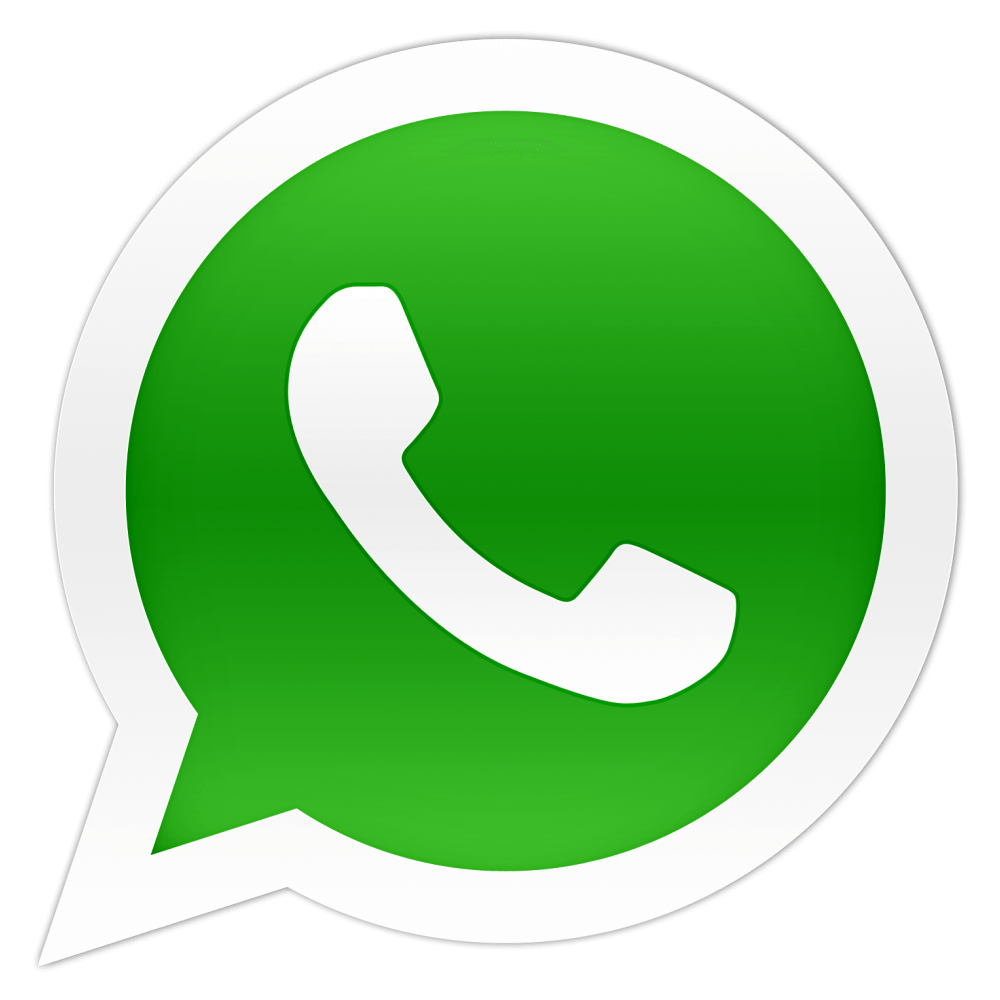 (cell: +84 359 166 896)