Quick Details of Black Pepper Light Berry:
| | |
| --- | --- |
|   Product Name | Black Pepper Light Berry |
|   Product Type | Single Herbs & Spices |
|   Processing Type | Fried |
|   Color | Natural Black |
|   Place of Origin | Vietnam |
|   Shelf Life | 2 years |
|   Moisture | 13,5% max |
|   Admixture | 2%-1.5% |
|   Density | 300GL, 350GL, 400GL, 450GL |
|   Style | Dried |
|   Drying Process | AD |
|   Shape | Round |
|   Packing | In PP/ PE/ Kraft bags or buyer's option |
|   MOQ | 8Tons |
|   Capacity | 8-9-12-14MT/20FT, 18-19-24-26MT/40FT |
|   Samples | Free or Available |
|   Lead time | 7-10 days |
|   Payment | T/T, D/P, L/C |
|   Brand | Agrikim |
|   Age | 2010 |
We offer a wide variety of pepper such as: Black pepper FAQ (300-580 G/L), Machine Cleaned (500-600 G/L), Bold 5MM Jumbo, White pepper 630 G/L Steam Sterilizer with available quantity, promptly delivered all around the world.
Export Quality – No Pesticide – No Chemical
Black pepper is one of the most commonly used spices worldwide. It's made by grinding peppercorns, which are dried berries from the vine Piper nigrum. It has a sharp and mildly spicy flavor that goes well with many dishes.
But black pepper is more than just a kitchen staple. It has been deemed the "king of spices" and used in ancient Ayurvedic medicine for thousands of years due to its high concentration of potent, beneficial plant compounds.
Benefits of Black Pepper
Black pepper is rich in a potent antioxidant called piperine, which may help prevent free radical damage to your cells.
Black pepper extract may improve blood sugar control.
Black pepper has demonstrated cholesterol-lowering effects in rodent studies and is believed to boost the absorption of potential cholesterol-lowering supplements.
Black pepper contains an active compound that has slowed the replication of cancer cells and induced cancer cell death in test-tube studies.
Black pepper may increase the absorption of essential nutrients like calcium and selenium, as well some beneficial plant compounds, such as those found in green tea and turmeric
The makeup of your gut bacteria has been linked to immune function, mood, chronic diseases, and more. Preliminary research suggests that black pepper may increase the good bacteria in your gut.
HOT LINE
If you are interested in our products, please don't hesitate contact to us to know best price. Hot line
Ms. Marian:   (cell: +84 966 556 622)
Ms. Camie: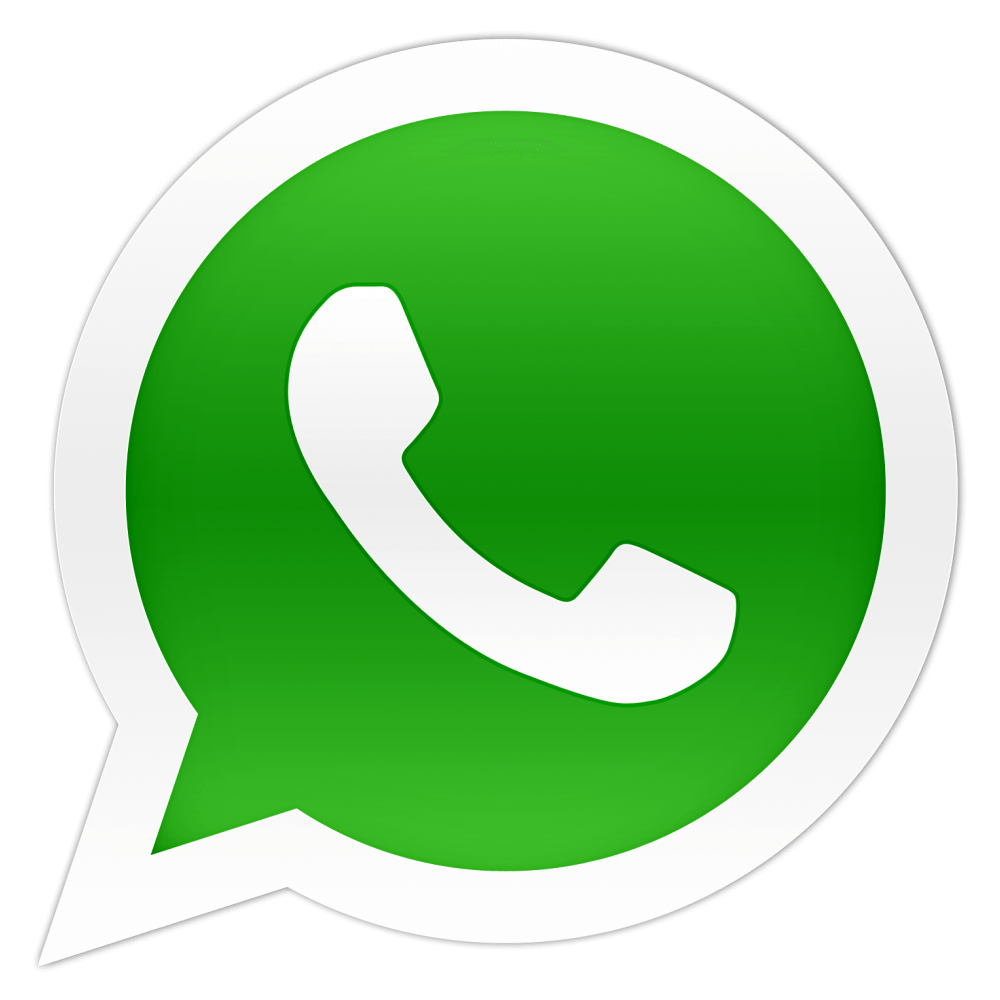 (cell: +84 326 055 616)
Ms. Anne: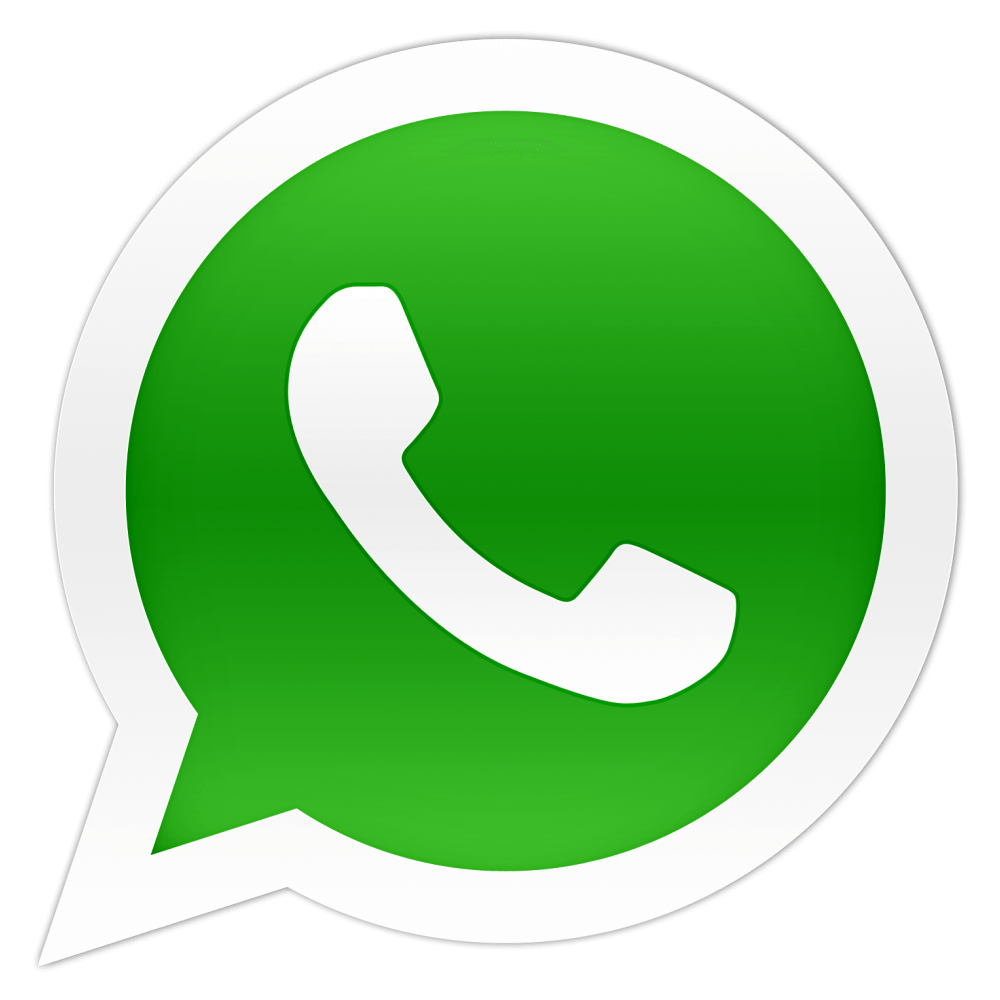 (cell: +84 359 313 086)
Ms. Tina: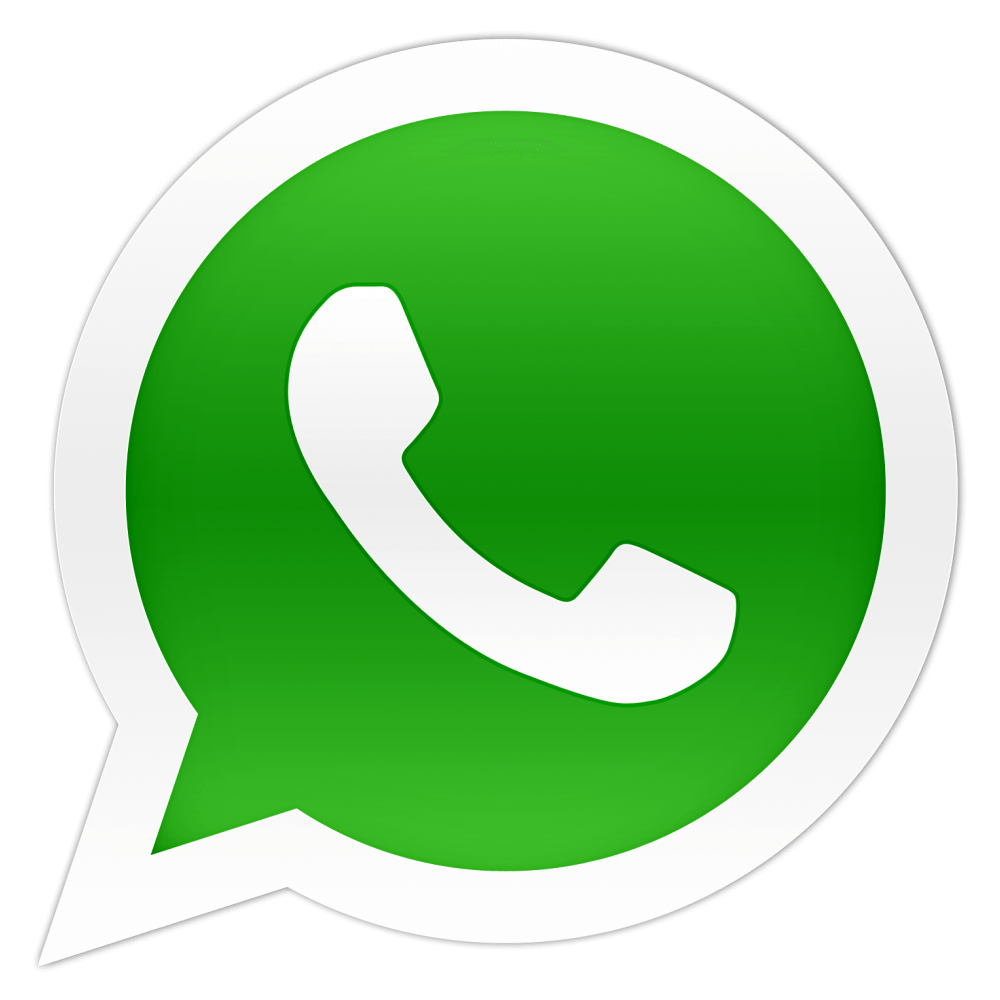 (cell: +84 359 166 896)
Mr. Adam: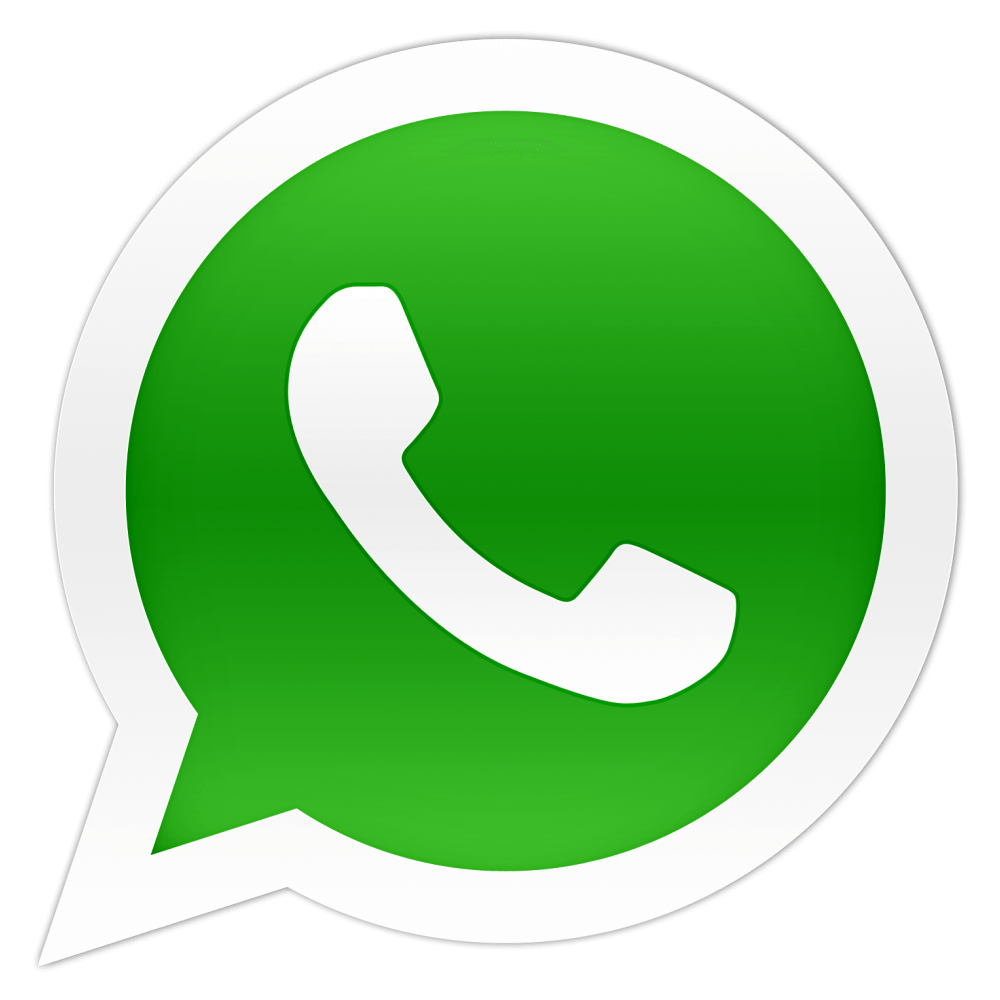 (cell: +84 363 565 928)