What is Cashew Nut LWP Large Shredded Cashew Nuts
Cashew nut LWP is very nutritious and a good source of protein and essential minerals, including copper, calcium, magnesium, iron, phosphorus, potassium, and zinc. Contains 0% cholesterol good for the heart.
Summary of Broken Cashew Nuts LWP:
Product Name: Large Broken Cashew Nut LWP
Condition: Pieces of White Cashew Nuts Broken Large Pieces
Origin: Binh Phuoc, Vietnam
Humidity: up to 5%
Lower size type: up to 10%
Use for: making cakes, making milk, making ice cream, making butter…
Cleaned through metal detector
Cleaned through dust floor system
Breaks into more than 2 pieces but does not pass through a sieve with holes 4.75 mm.
What is the difference between LWP and LP Cashews?
They are completely different. LWP cashews and LP cashews are two different types of cashew nuts. What is the difference between the 2 types of cashews? And which type of cashew between LWP vs LP is more popular? Cashew nuts LWP vs LP, which is better? These are very common questions in the cashew industry. The answers in the article below.
Meaning of abbreviation LWP Cashew Nut:
L means Large, Vietnamese means LARGE
W means White, Vietnamese means WHITE
P stands for Broken Pieces, in Vietnamese means BIG WOMAN
LWPs are commonly used in the food industry to make:
Cashew Cookies
Cashew Biscuit
Chocolate Cashews
Chocolate Chip cookies
Nutritional products for vegetarians
High nutritional product rich in Protein….
HOTLINE
Ms. Marian:   (cell: +84 966 556 622)
Ms. Camie: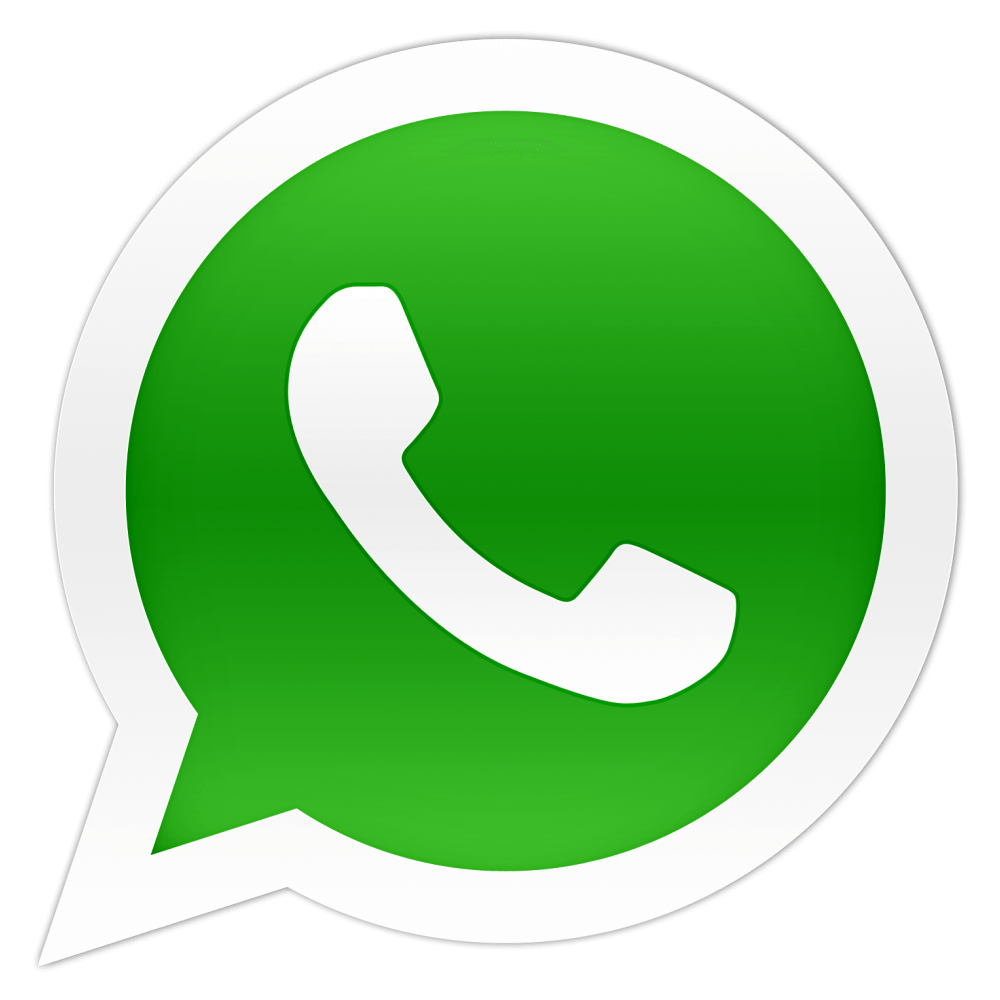 (cell: +84 326 055 616)
Ms. Anne: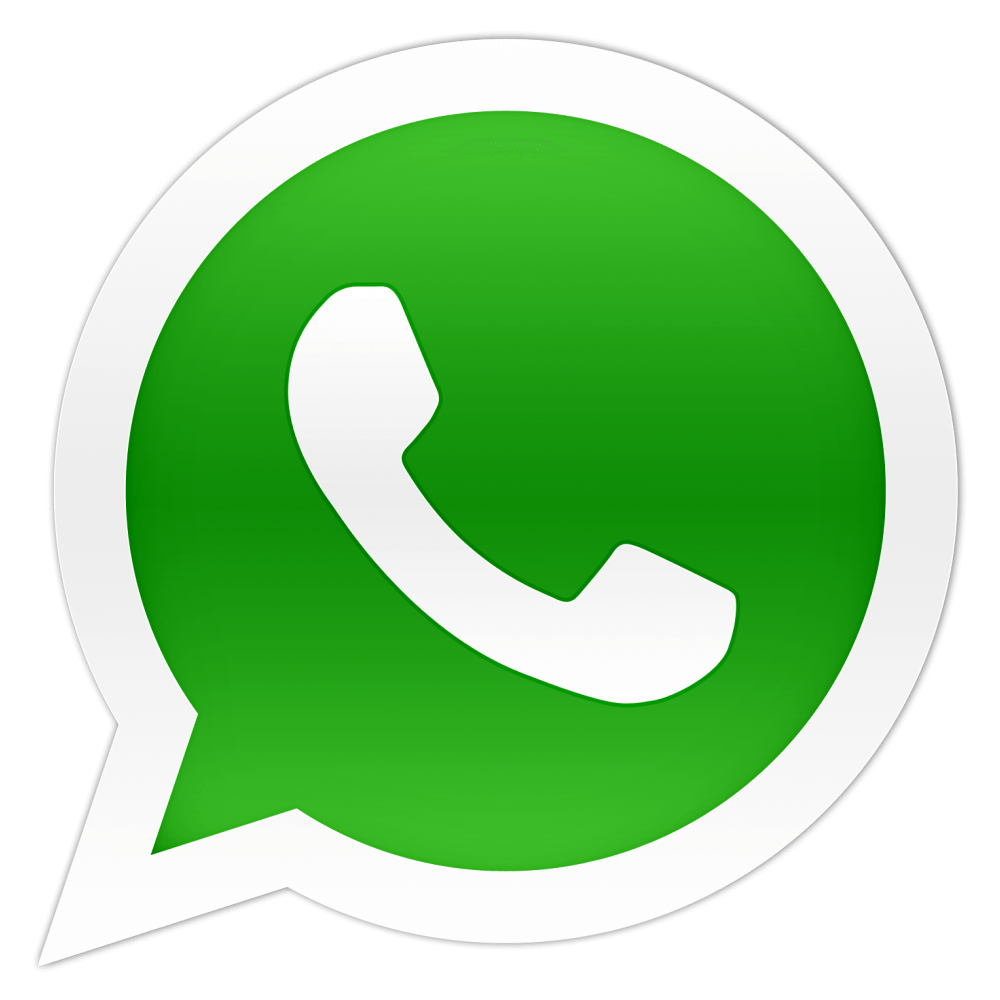 (cell: +84 359 313 086)
Ms. Tina: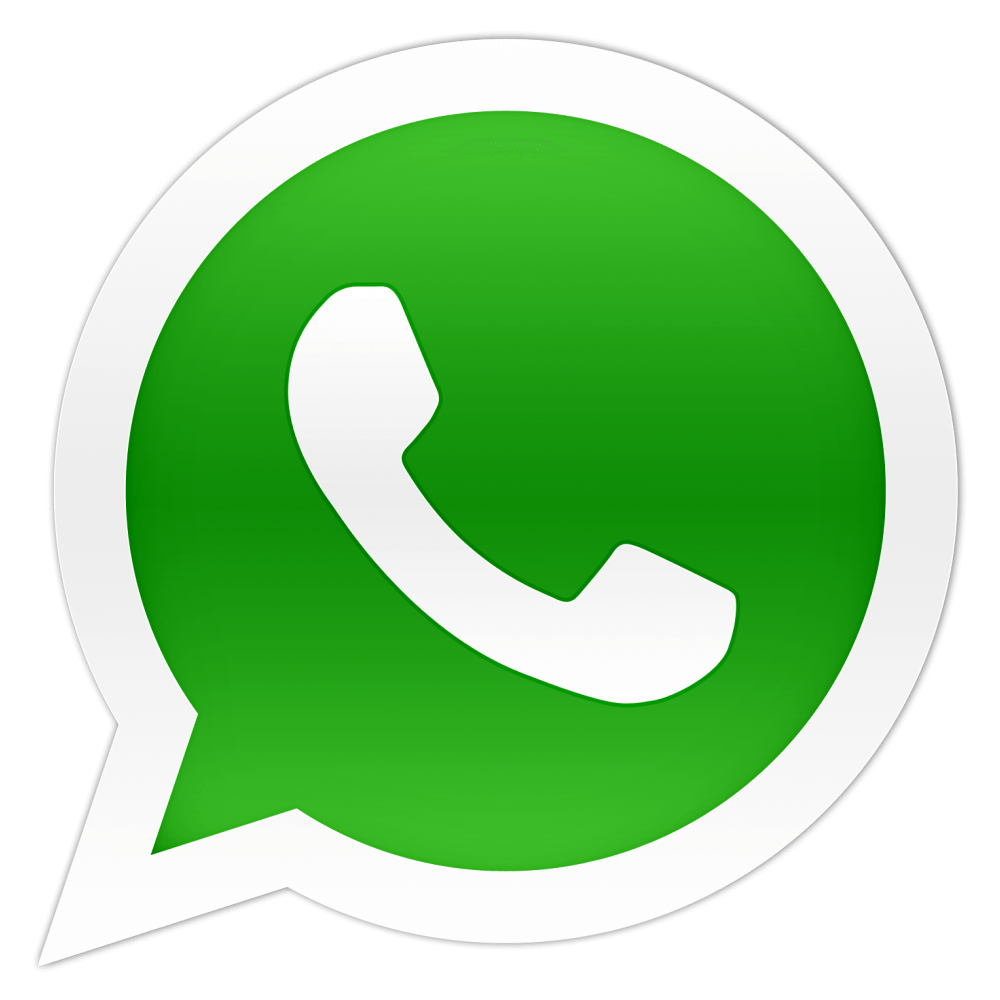 (cell: +84 359 166 896)
Mr. Adam: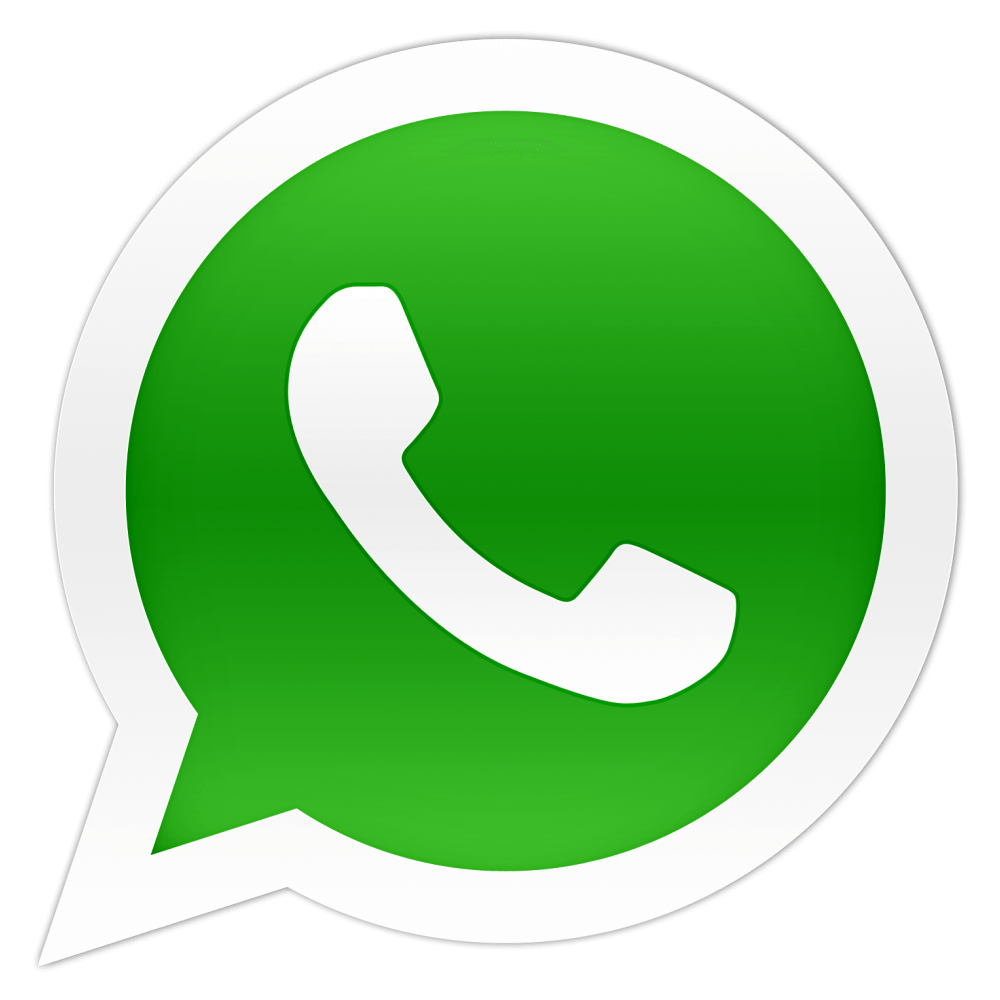 (cell: +84 363 565 928)