An overview of Vietnamese Black Pepper Suppliers
To work and understand deeply about Vietnam black pepper suppliers, traders should acknowledge several aspects.
Varieties of products of Vietnamese Black Pepper Suppliers
Vietnam black pepper suppliers provide varieties of products, which meet the customers' needs including black pepper, white pepper, green pepper, red pepper,…
There are various forms of black pepper, categorized by Vietnam Black Pepper Quality Standards:
Grade 3: This variety of pepper, which has not been processed, is purchased by traders from farmers. Grade 3 black pepper is suitable for wholesale.
Grade 2: This pepper has not been classed since it has been washed and filtered to remove contaminants, leaves, and stalks. Grade 2 pepper is commonly marketed on the market as a processing spice and is used to manufacture ground pepper in restaurants.
Grade 1: There are no flat seeds and the grain size is uniform. Fine black pepper, grade 1, has solid seeds that are usually rather heavy. Dry goods stores, grocery stores, and major supermarkets typically sell grade 1 black pepper.
Special Grade: Having a lovely, silky texture. When compared to other sorts, the piquant and scent are kept the most. It is commonly used as a gift in India, in addition to being used for food processing.
Each type of black pepper has its own uses and qualities that are tailored to the needs of each culture. Not only Vietnam, Brazil, and India are also the largest black pepper production countries due to their large production capacity and cultivation area.
Main locations of Vietnamese Black Pepper Suppliers
Temperatures of 10 to 35 degrees Celsius are optimal for black pepper. Furthermore, the plant thrives in humid environments with light winds. Vietnam has a big number of pepper-growing locations that produce a lot of black pepper. Vietnam black pepper suppliers will locate near the growing area for more convenient processing activities:
Central Highlands: The rainy season, which runs from May to October, and the dry season, which goes from November to April the following year, are two distinct seasons. The average annual rainfall is around 1800 mm, with the rainy season accounting for most of it. In addition, the humidity levels are ideal for the development of pepper plants. In the Central Highlands, there is a large, fertile, well-drained basalt soil area suitable for growing pepper plants. It is claimed that this soil is perfect for growing industrial crops.
Southeast region: The Southeast has a sub-equatorial climate with stable temperatures throughout the year, a beautiful natural environment, and significant seasonal differentiation, which is ideal for monsoon function.
Other Vietnam black pepper suppliers in Vietnam are located Phu Quoc and Quang Tri which have good basalt red soil.
Factors contributing to the reputation of Vietnamese Black Pepper Suppliers
Several factors attributed to the success of Vietnamese black pepper suppliers:
Prices: Commercial operations between Vietnam and the EU have been boosted thanks to the government's assistance in signing EVFTA. The black pepper export tariff has been decreased by 99%, resulting in a significant decrease in the black pepper export price, giving the country a price edge over other pepper exporting countries.
Stability of quantity: The enormous agricultural area in Vietnam has resulted in growing pepper production throughout time. From 51.300 ha in 2010 to 140.200 ha in 2019, the growing acres have been steadily increasing. The total area under pepper cultivation peaked in 2017 at 152.000 ha. With such a huge growth area, the quantity of black pepper remains consistent over time.
High-quality product: It is great for cultivating black pepper in Vietnam because of the fertile basalt soil and the high quality of the harvest due to the intercropping of pepper and coffee. The black pepper from Vietnam is large, firm, hot, and aromatic. Pepper is also sun-dried to a humidity level of 13% without going through any chemical processes. Furthermore, producers carefully remove low-quality seeds to ensure that Vietnamese pepper is acceptable for export and meets all international standards.
With large advantages of internal and external factors, Vietnam's black pepper has affirmed its role in the international market.
Top 3 Vietnam black pepper suppliers
Here are the top 3 reliable suppliers with the most reasonable black pepper price.
Agrikim Vietnam Spices
Established by a founder with deep experience in trading agricultural products, Agrikim., JSC has been well-known as a Vietnam leading, oldest and most prominent manufacturer, exporter of spices and nuts.
For several years, They have grown and developed continuously to build up a significant reputation and gain success in the spice industry thanks to our internal constant attempt as well as the support of loyal clients throughout the world such as Europe Union, The US, The UAE, and Asian countries…They are mainly dealing with a wide range of spices like black/white pepper, cashew nut, green coffee beans, desiccated coconut, cinnamon (cassia) and star anise.
Contact Infor:
AGRIKIM IMPORT AND EXPORT JOINT STOCK COMPANY
Address: No.187, Group 3, Dong Anh Town, Dong Anh Dist, Hanoi City, Vietnam
Office 1: No 56/61, Pham Tuan Tai street, Co Nhue 1 sub-district, Bac Tu Liem district, Hanoi City, Vietnam.
Office 2: The 8th floor, Detech Tower II, No.107 Nguyen Phong Sac Street, Cau Giay District, Hanoi City, Vietnam.
Factory 1: Dao Thuc Village, Thuy Lam Commune, Dong Anh Dist., Ha Noi City, Viet Nam
Factory 2: Group 21, Dong Anh Town, Dong Anh Dist., Hanoi City, Vietnam.
Factory 3: Loc Thinh Road, Loc Ninh District, Binh Phuoc Province, Vietnam.
Phone: +84 966556622
Tel: +84 24 6660 5552
Fax: +842462815418
Email: marian@agrikim.com
agrikim.jsc@gmail.com
HOTLINE: +84 966 556 622 (Whatsapp, skype, wechat, viber)
Kpro
KPRO Factory is one of Vietnam's leading wholesalers of nuts, coffee, and spices. The KPRO company has established a reputation for high-quality products and long-term partnerships with major corporations around the world. KPRO Factory has become the leading exporter in the international market after 10 years of consistent growth. The firm has received funding from the Ministry of Industry and Trade to produce high-quality Vietnamese wholesale pepper goods for export around the world.
As one of the world's leading. Phalco Vietnam Joint Stock Company process and distributes a wide range of spices like cinnamon (cassia), star aniseed, black/white pepper, ginger, turmeric, and other agricultural products such as cashew nut, desiccated coconut.
We highly appreciate your interest shown in our company, in our activities, and in the diverse assortment of ingredients that we supply to the food industry.
Ways for finding prestigious Vietnam black pepper suppliers
The methods listed below will assist purchasers in locating reputable Vietnam black pepper suppliers:
Directly meeting
After learning thoroughly about Vietnamese black pepper suppliers, one of the most effective ways to gain success is meeting directly. It is the opportunity to discuss, verify misleading information, or negotiate to reach an agreement. However, this method takes two parties an amount of time but it is hard to finish quickly.
Participate in trade fairs
Taking part in trade shows provides buyers with several opportunities to network with Vietnamese rice suppliers and suppliers to advertise their rice products. However, the Covid-19 is impeding this activity, therefore virtual trade fairs are a viable alternative.
Find on e-commerce platforms
Online stores are more prevalent such as Alibaba, Tradewheel, and so on. This is a fast and convenient way for buyers to pick out good Vietnamese rice suppliers and make comparisons among them. However, finding suppliers through the Internet takes many risks like scamming or shoddy products.
Detailed procedures when working with Vietnam black pepper suppliers
Traders must grasp the following technique in the process of purchasing black pepper products in order to deal smoothly and successfully with Vietnam black pepper suppliers:
Step 1: The buyer submits a Letter of Intent (LOI) to black pepper suppliers outlining his specifications.
Step 2: The black pepper supplier will react with a Final Corporate Offer (FCO), which the two parties will negotiate to accept.
Step 3: If the purchasers request it, samples will be delivered.
Step 4: The contract is signed by both sides, and a deposit is paid.
Step 5: Packing and transporting the items to the buyers on board. The product's notice will be updated on a daily basis.
Step 6: Inspect and provide feedback on the shipment.
Conclusion
Please visit our website: Agrikim.com or contact us by Whatsapp: +84 966 55 66 22 if you want to learn more about the pepper industry and find a prestigious black pepper supplier.
Contact Us:
Ms. Marian: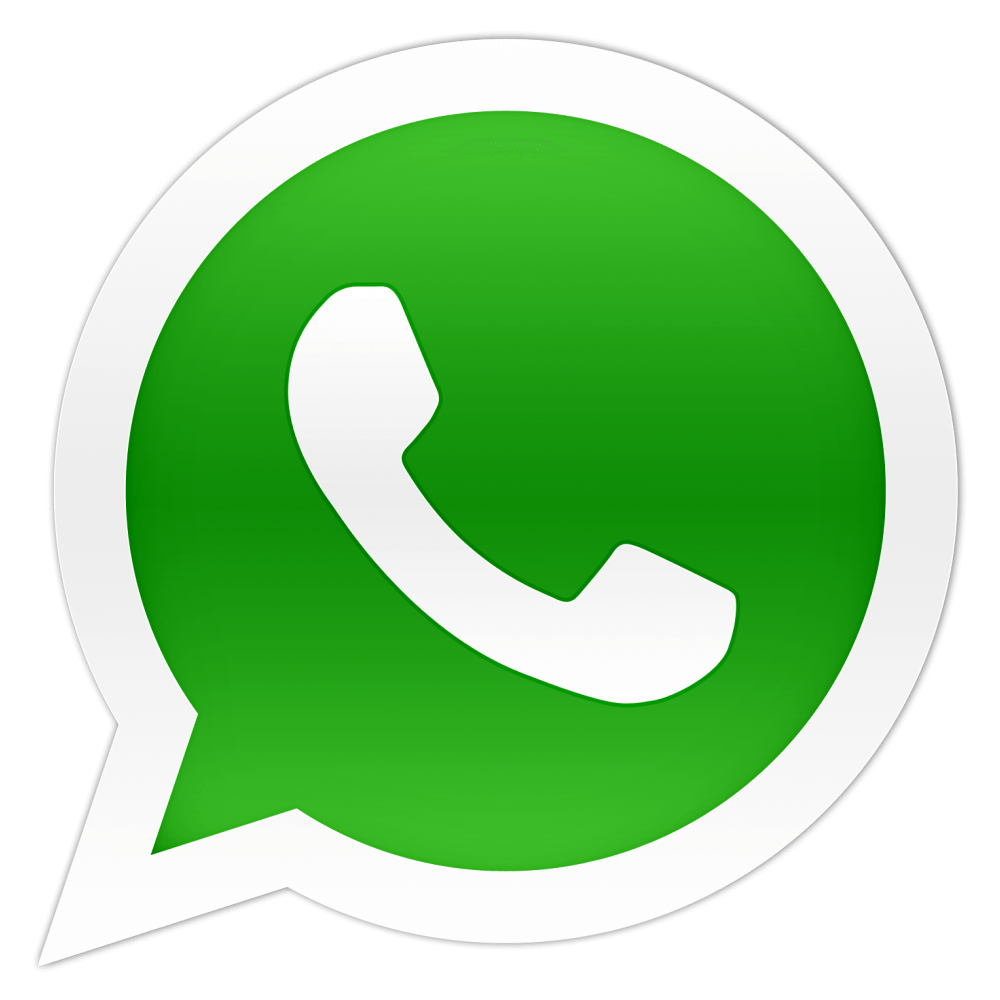 (cell: +84 966 556 622)
Ms. Adam: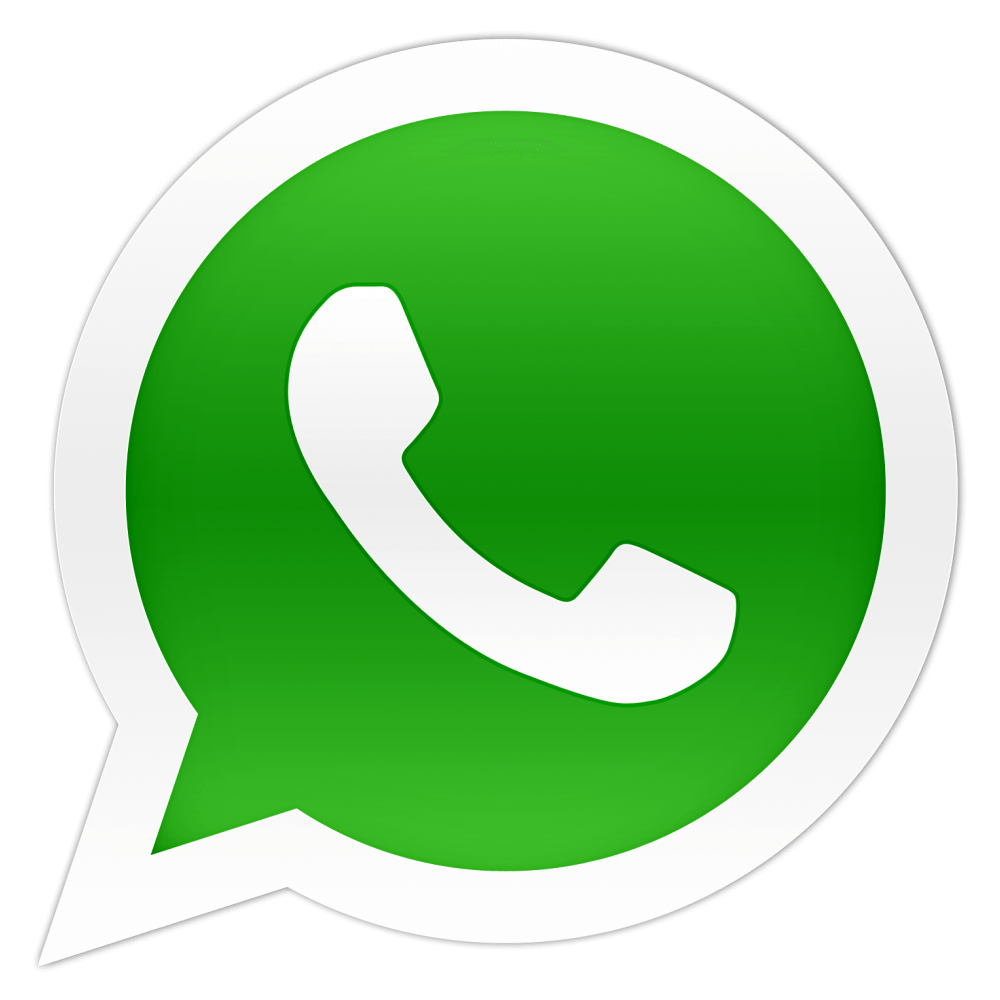 (cell: +84 363 565 928 )
Ms. Anne: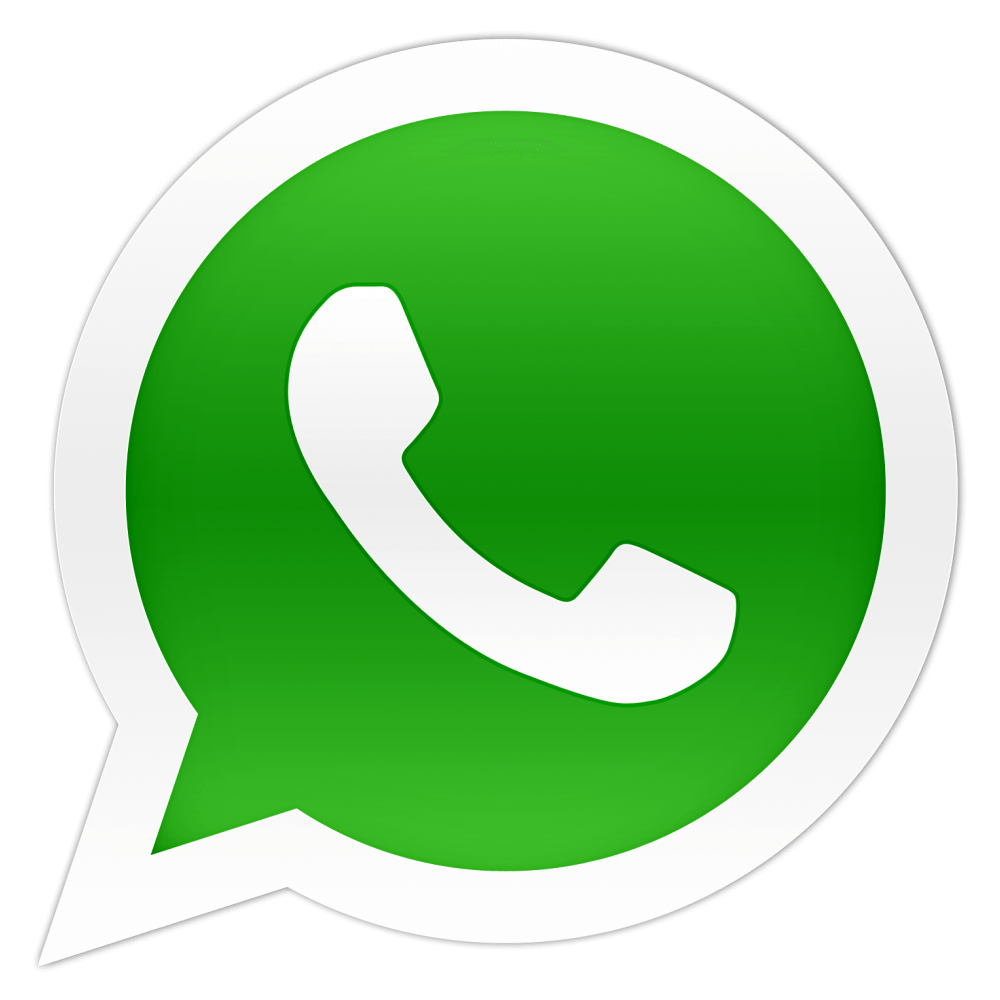 (cell: +84 359 313 086)
Ms. Sara: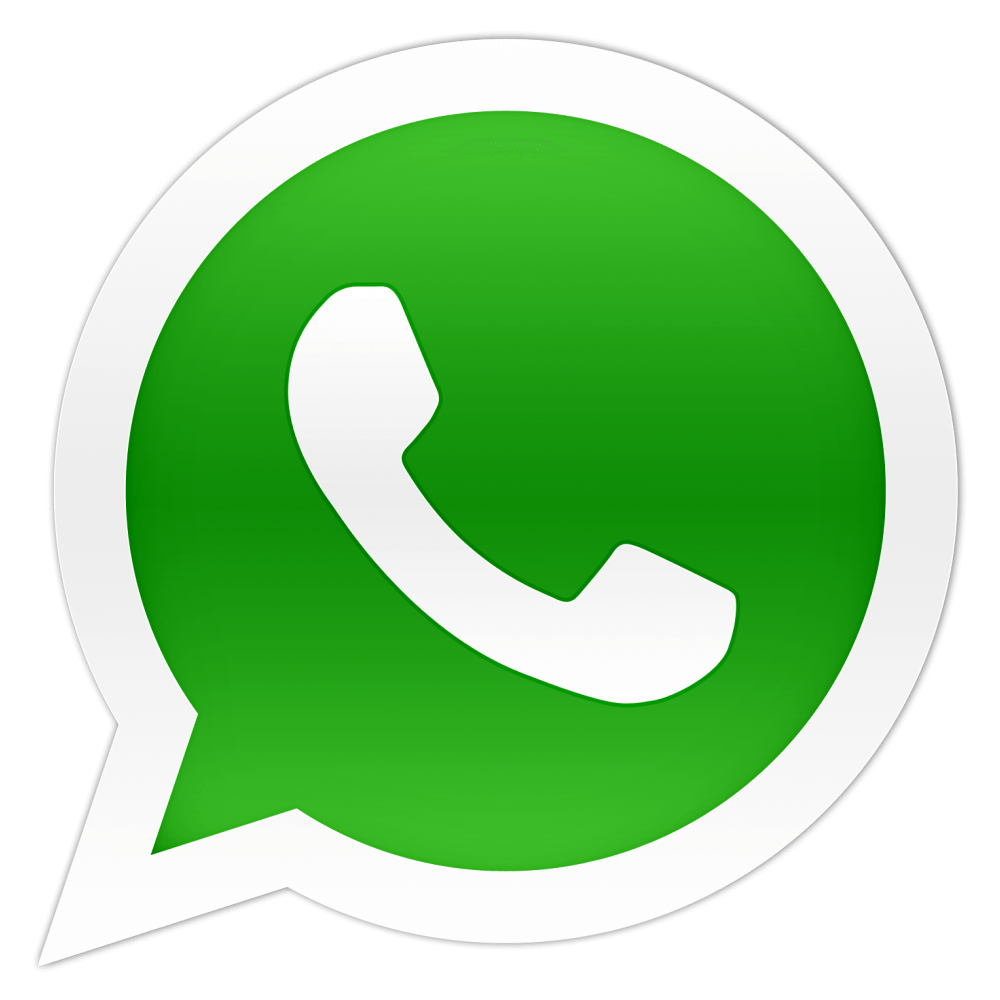 (cell: +84 368 591 192)
Ms. Camie: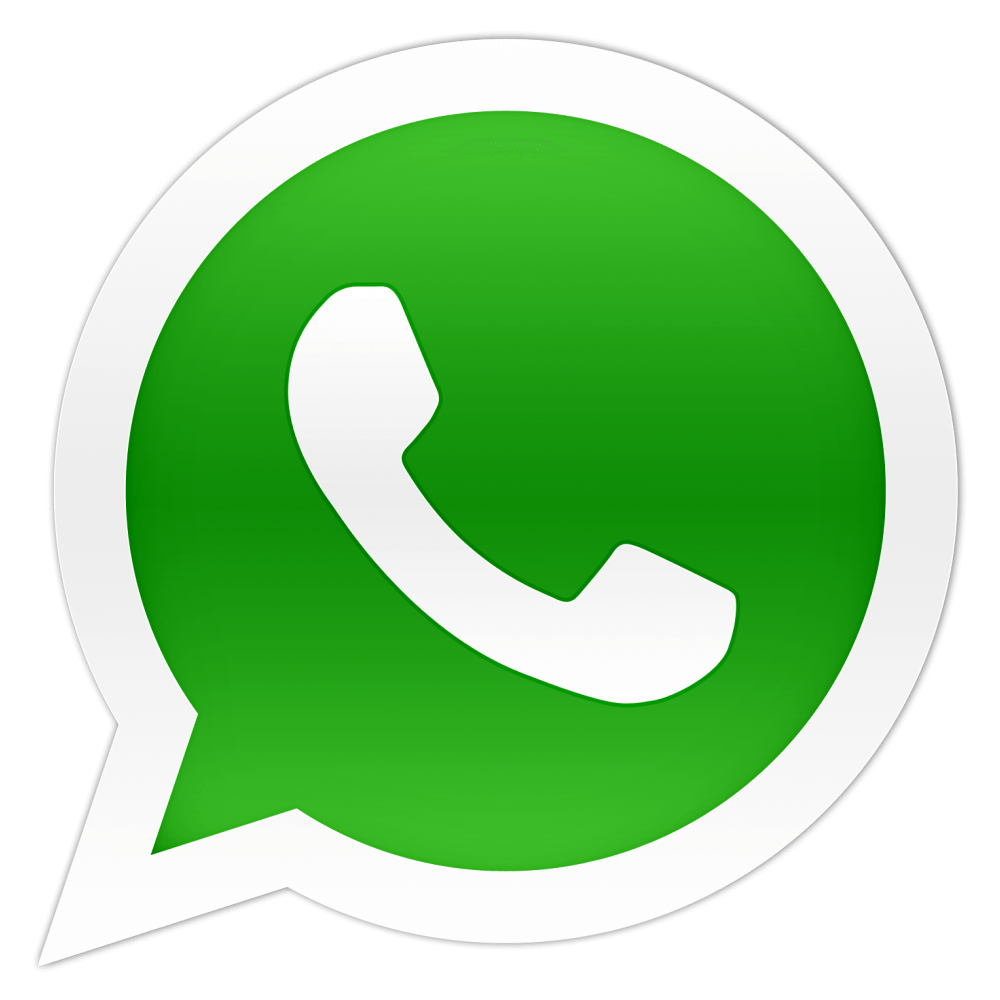 (cell: +84 326 055 616)
Ms. Doris: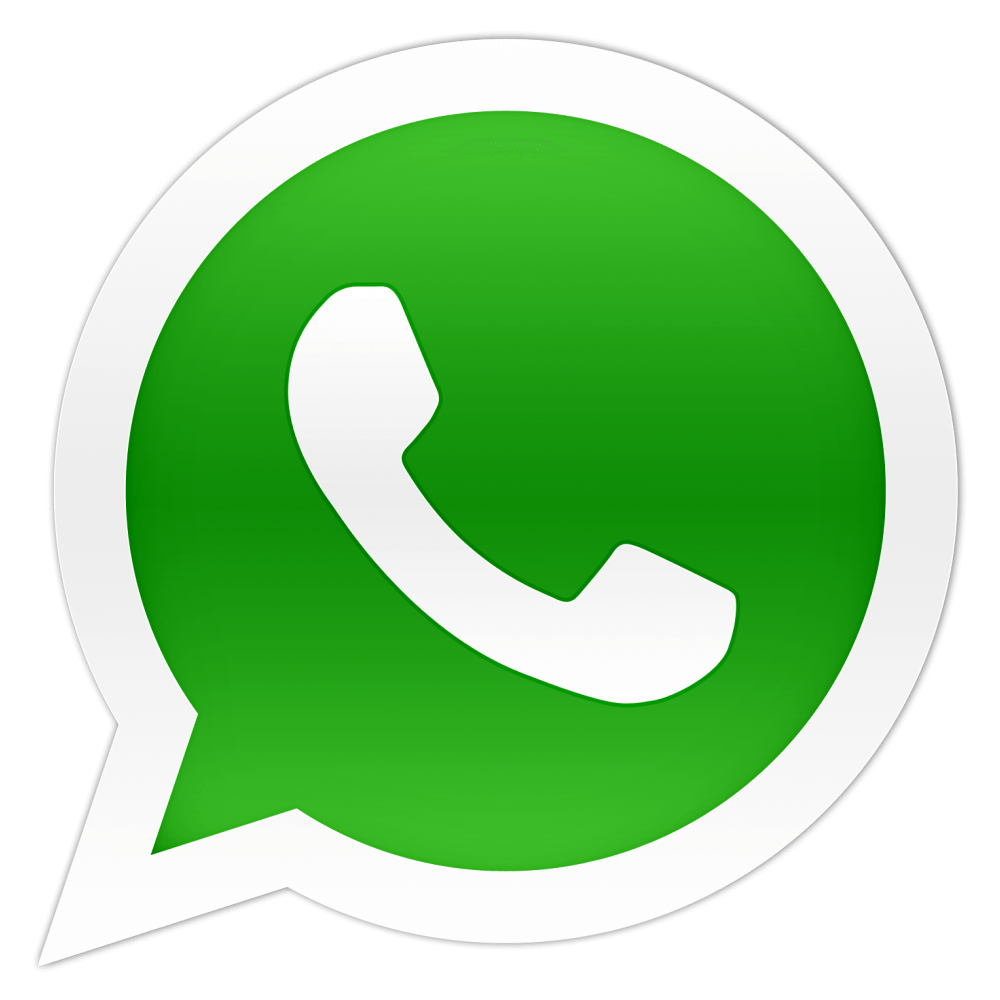 (cell: +84 352 542 206)
Ms. Ruby: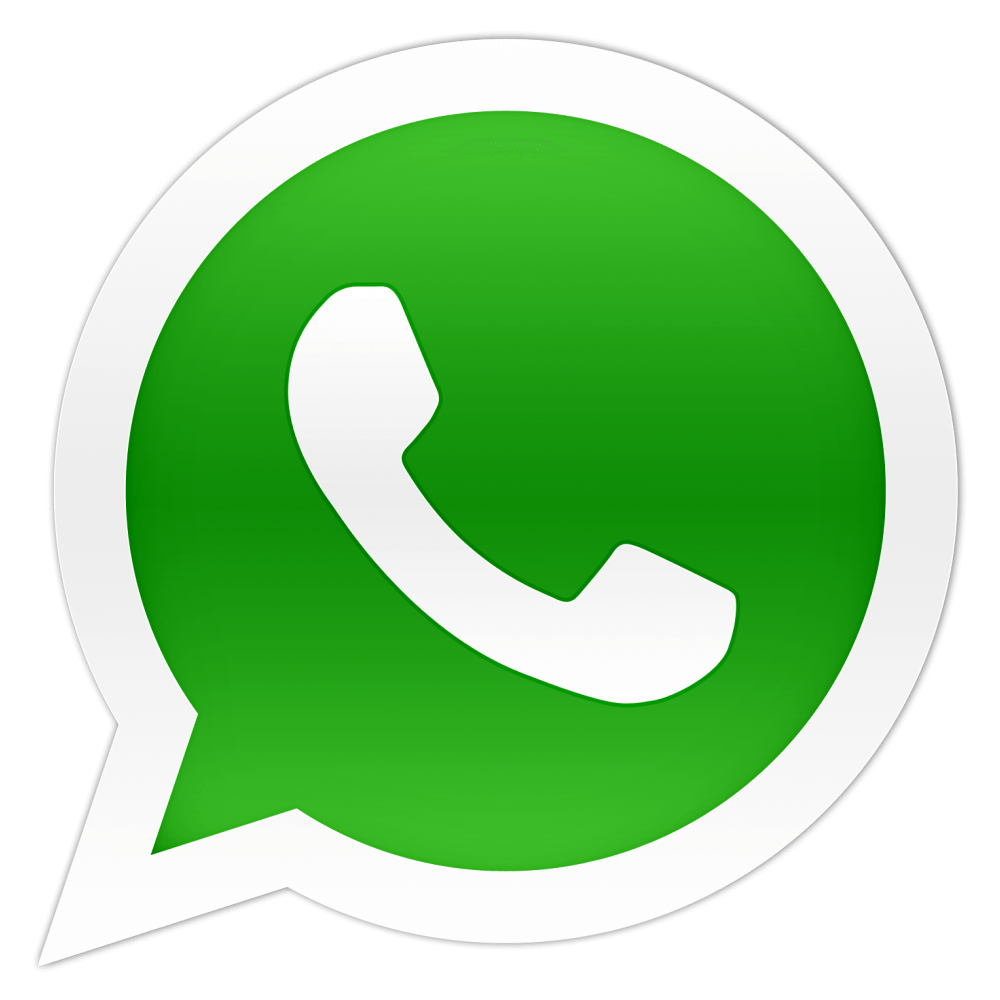 (cell: +84 359 318 390)
Ms. Tina: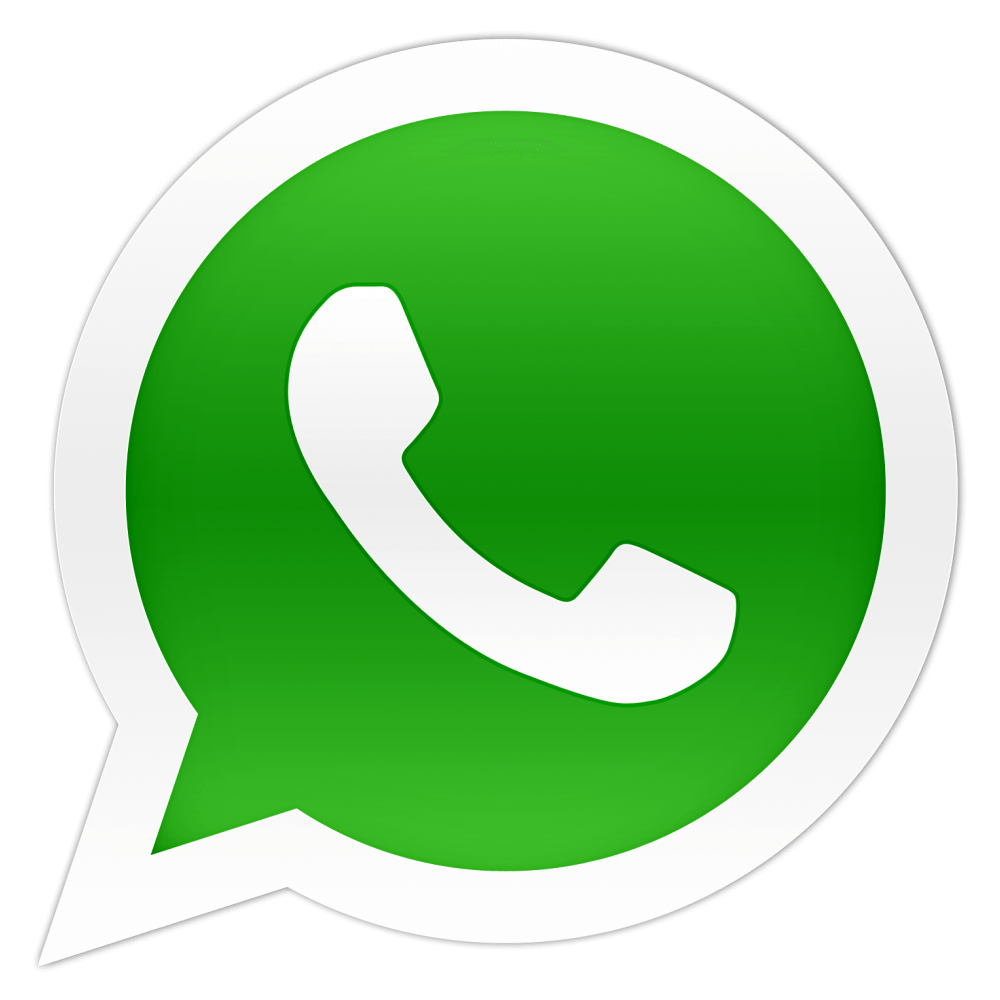 (cell: +84 359 166 896)