Desiccated Coconut is categorized into full fat (high fat) or reduced fat (low fat). A full fat Desiccated Coconut has a minimum of 60% fat, any lesser is a reduced fat Desiccated Coconut. Desiccated Coconut Low Fat has lower monetary value than the high fat.
Desiccated coconut is a coconut product that is prepared and preserved by removing the natural moisture in the coconut fruit. It comes in two variations such as low fat (maximum 50% fat) and high fat (minimum 60% fat). Desiccated coconut usually contains about 3% of moisture. Desiccated coconut high fat has 2 kinds high fat fine and high fat medium.
Desiccated coconut is produced from the white part of fresh, mature coconut kernel. The white part is disintegrated or shredded into desired sizes such as flake   s, granules, chips or shreds. Then it is dried in hot air at 50-55 degree centigrade. It is available in toasted, sweetened or sweetened toasted forms.
1. DESICCATED COCONUT LOW FAT
Ingredient: 100% pure coconut natural
Color: Natural white color of coconut
Flavor: Mild and sweet coconut taste with no off-flavor
Fat content: 25- 40 % min
SO2 residual: 100 ppm max
FFA: 0.3% max (Free fatty acid as lauric)
Moisture : 3.0% max
E.coli: Negative
Salmonella: Negative
Packing: 25 Kgs in 2 PLY (1 PE + 1 PP)
Packing: 7, 10, 25 kgs net/ bag
Port of loading: Ho Chi Minh Port, Viet Nam
   2. DETAIL OF IMAGES
   3. HOT LINE
If you need any further information, please don't hesitate contact to us. We will update for you soonest.
Ms. Marian: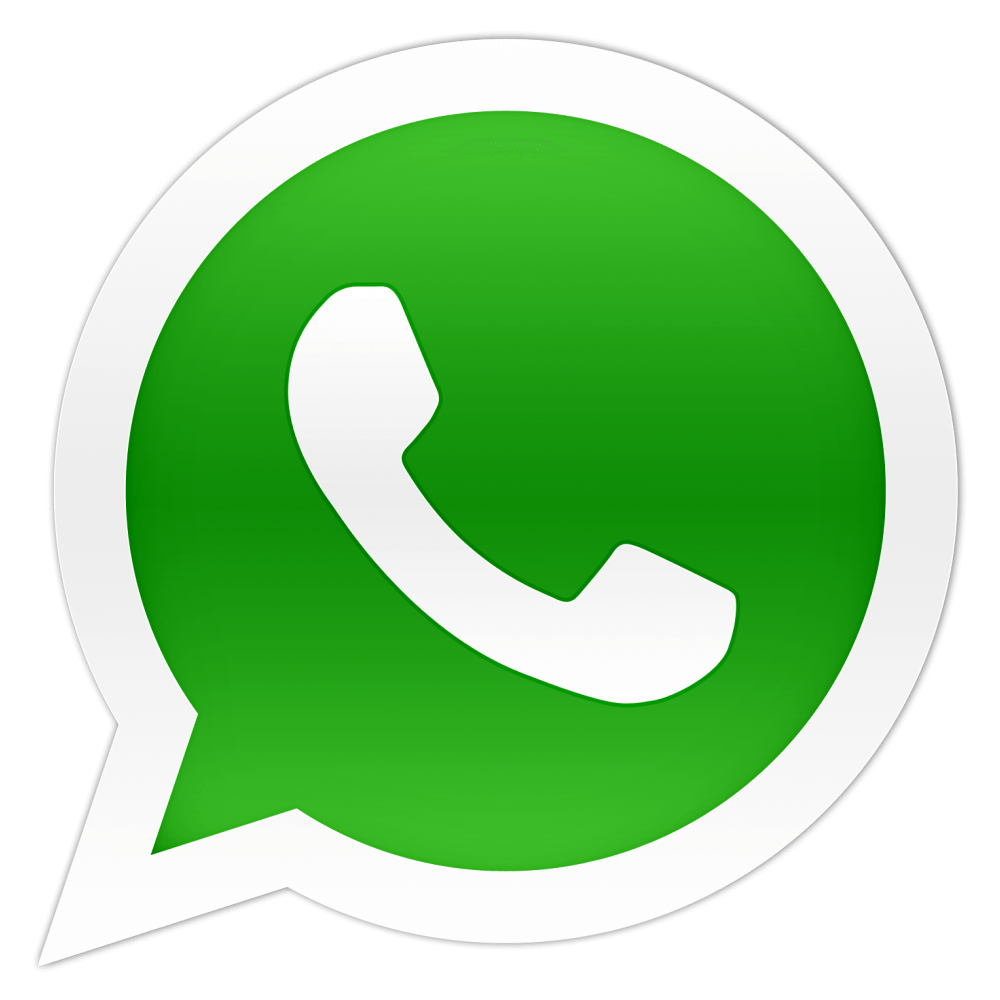 (cell: +84 966 556 622)
Ms. Vonta: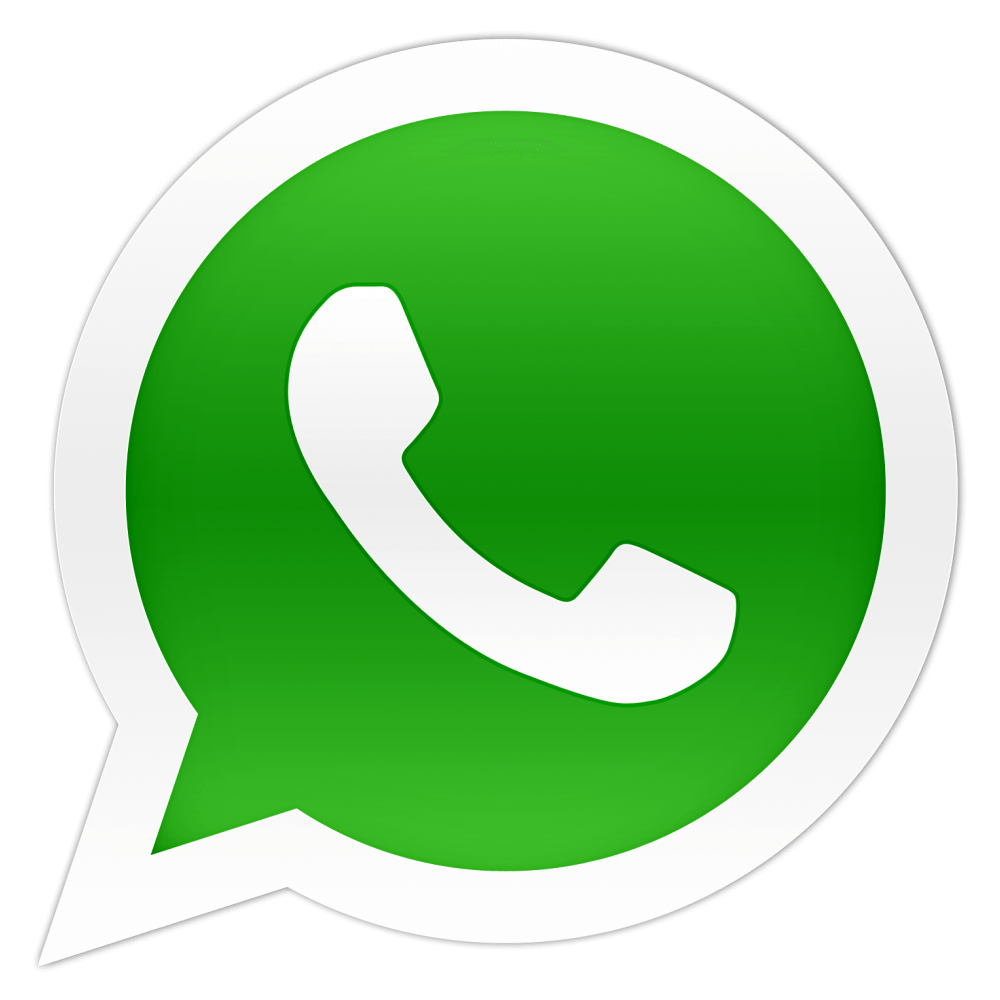 (cell: +84 363 565 928 )
Ms. Anne: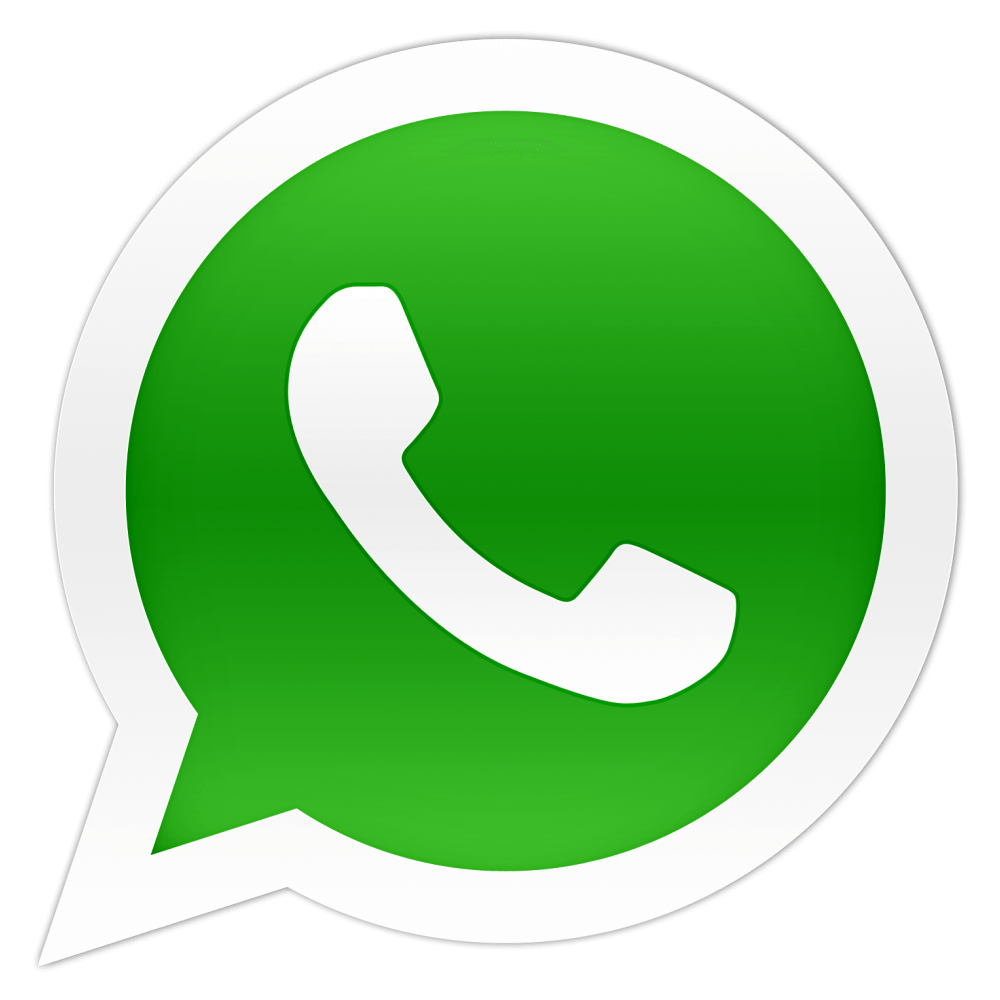 (cell: +84 359 313 086)
Ms. Sara: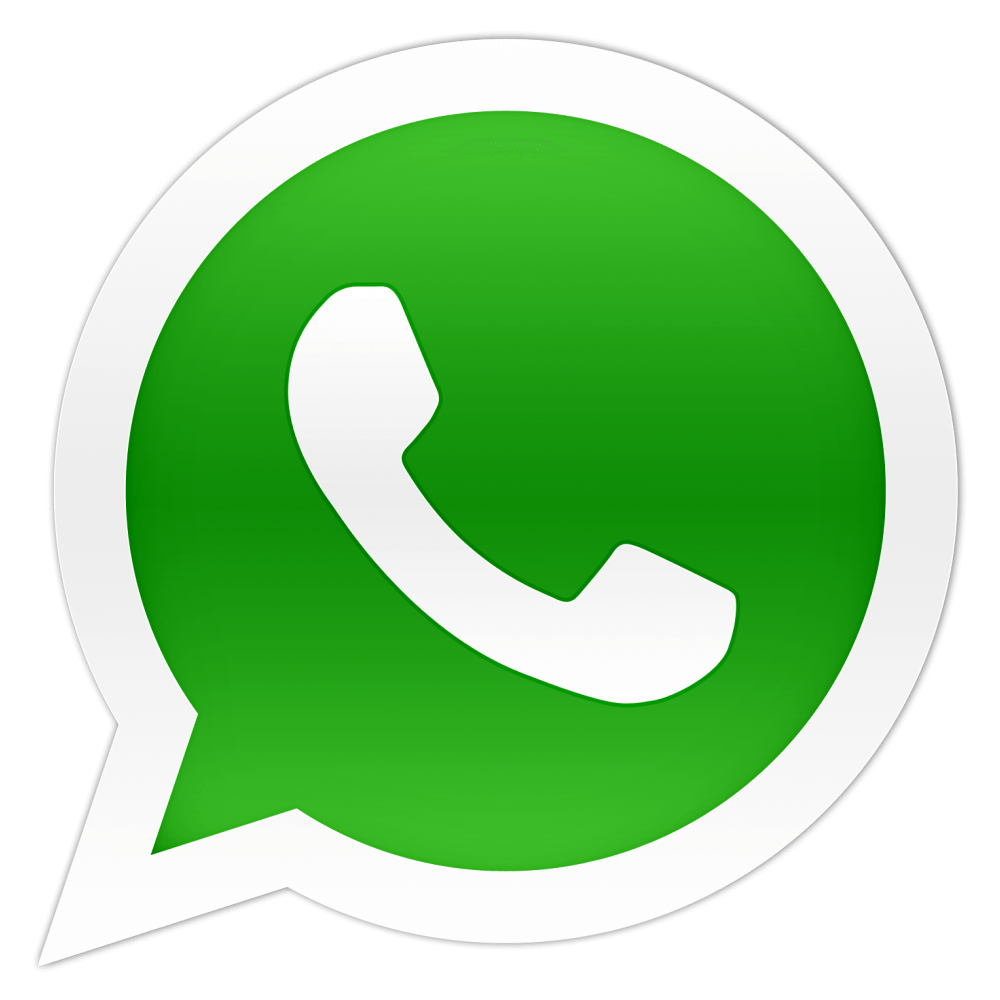 (cell: +84 368 591 192)
Ms. Camie: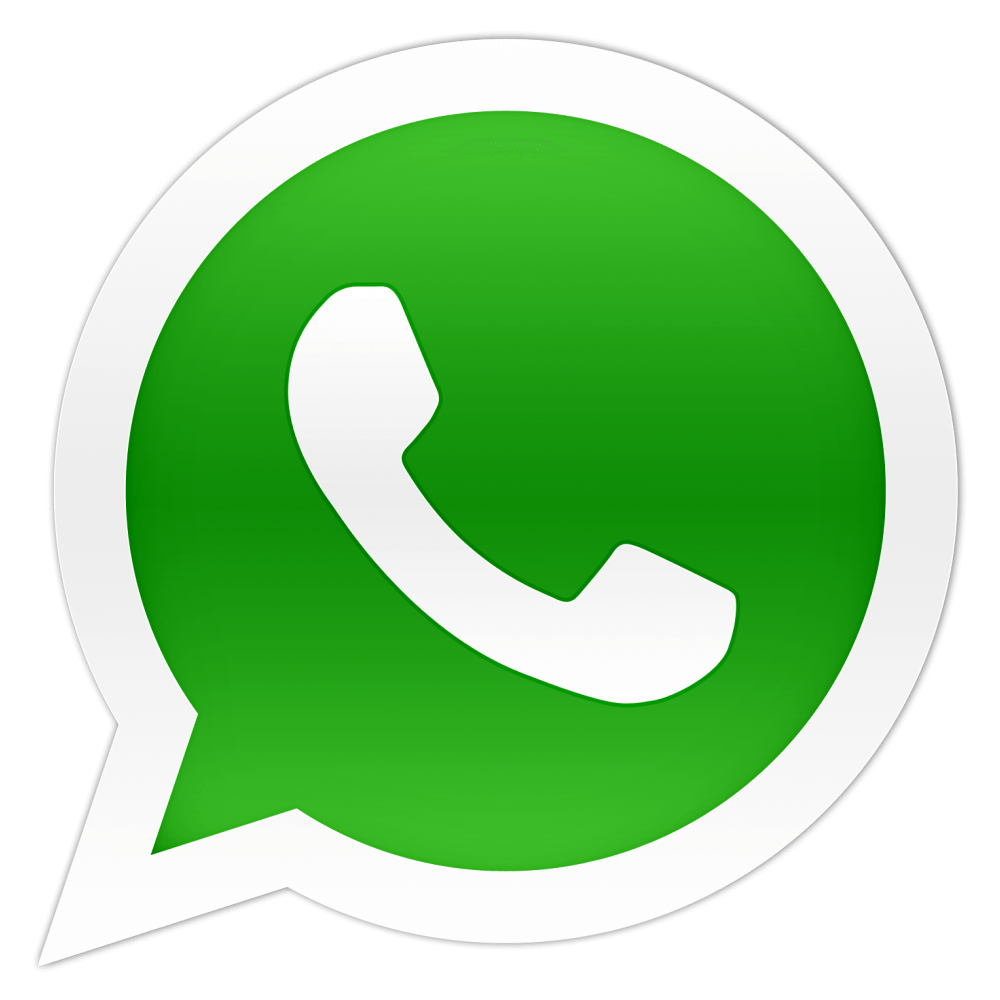 (cell: +84 326 055 616)
Ms. Doris: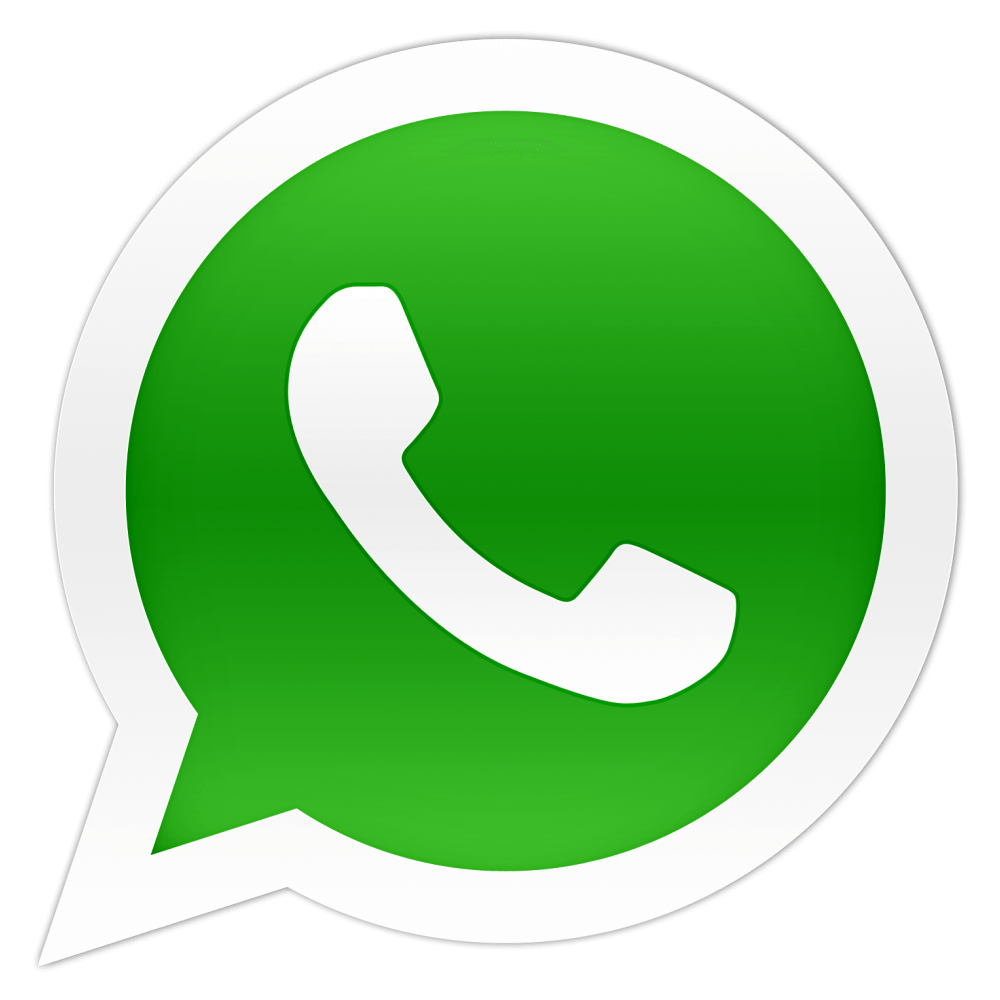 (cell: +84 352 542 206)
Ms. Ruby: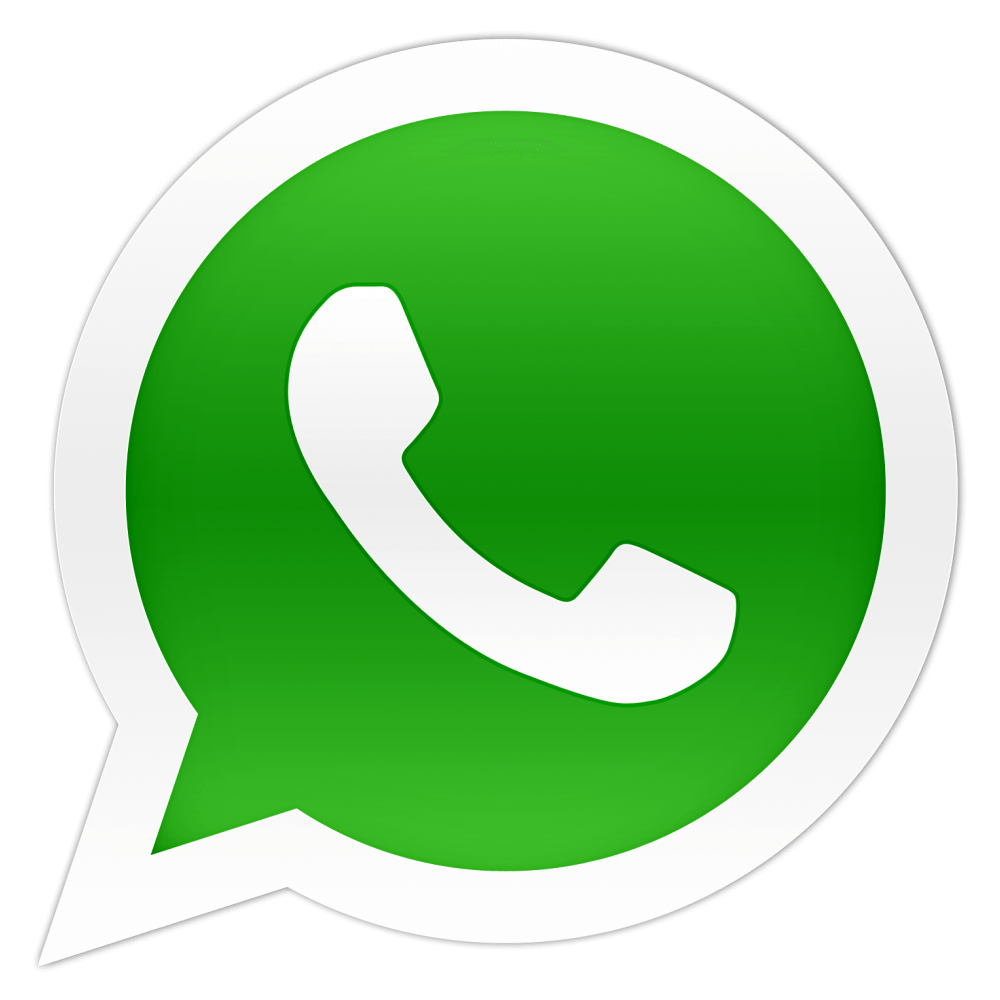 (cell: +84 359 318 390)