The overall situation:
The Ministry of Agriculture and Rural Development's data indicates that the Vietnam black pepper export turnover of October 2022 is expected to be 15,000 tons, valued at 58 million USD. Thus, the total amount of pepper exported in 10 months in 2022 to 190,000 tons, worth 829 million USD. But this figure is downed 17.4% in volume but up 4.7% in value over the same period in 2021. First 10 months of 022, the average export price is about $4,372/ton, an increase of 26.9% compared to 2021.
The export market:
According to the Institute of Policy and Strategy for Agriculture and Rural Development, with a 41.7% market share, the USA, UAE, and India would be Vietnam's top three export destinations for pepper in the first nine months of 2022. With a rise of up to 98.8%, Japan is the market where pepper export value has increased the most. Pakistan, where exports fell by 55.6%, was the export market that suffered the most.
The Vietnam black pepper export to the majority of the important markets, including the US, EU, and Asian countries, have declined since the beginning of the year.
As a result of the aforementioned circumstance, global market inflation grew. All consumer behaviors were modified, and import output decreased. This problem affects many other export-oriented sectors in addition to the pepper industry. On the other hand, pepper prices in the global market fell significantly in 2019–2020. As a result, several large purchasers purchased reserve pepper and are now putting it on the market. The output of imported peppers has also decreased for this reason.
According to a representative of the Institute of Policy and Strategy for Agriculture and Rural Development, the conflict between Russia and Ukraine and high inflation in important consumer markets like the US and EU. This has caused many difficulties and challenges for Vietnam's pepper exports in2022. Exporting to China is unfavorable as long as the nation upholds its "Zero Covid" policy. In addition to the previously mentioned factors, the Brazilian and Indonesian markets for pepper offer prices that are more aggressively competitive.
Read more at: https://agrikim.com/products_cat/pepper/
Read more at:https://english.haiquanonline.com.vn/pepper-exports-still-difficult-in-2023-24340.html
If you need any further information, please don't hesitate contact to us. We will update for you soonest when you connect Ms. Tina: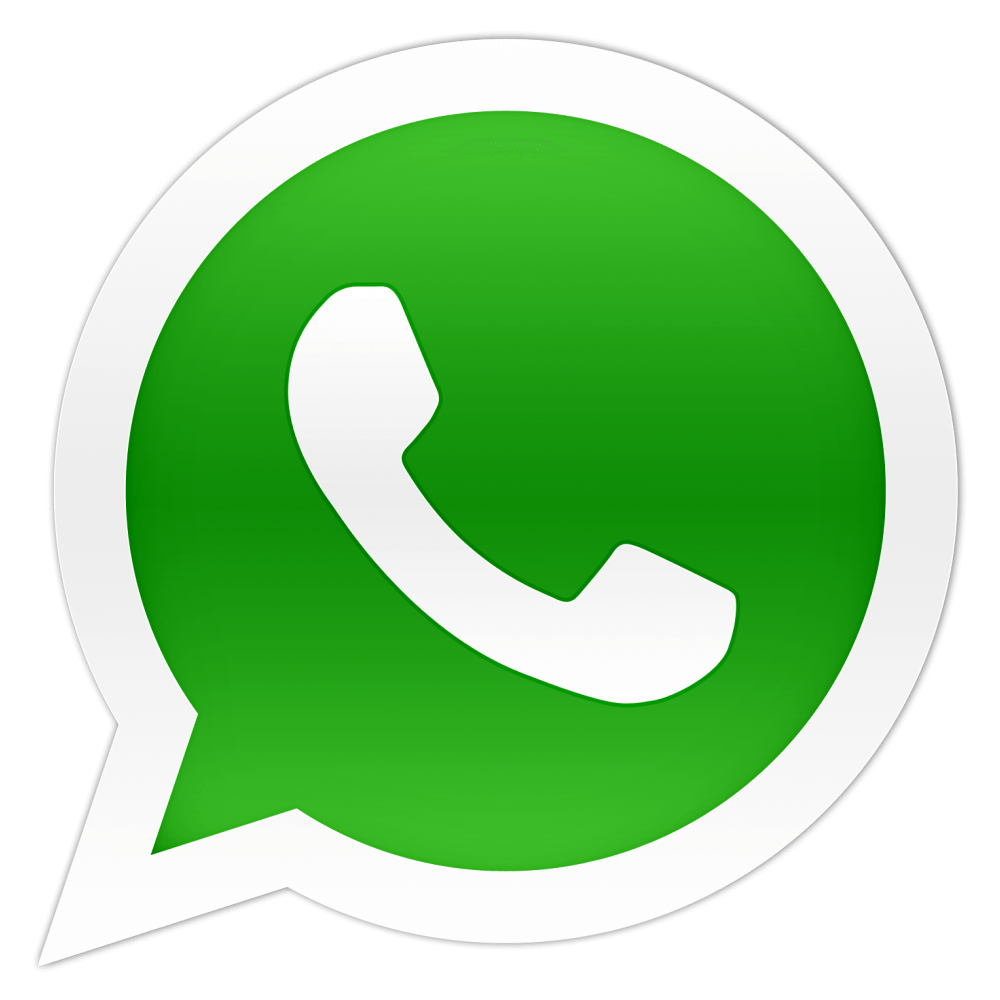 (cell: +84 359 166 896)
Or send us email by fill form as below: