Agrikim is one of the Vietnamese cashew nuts exporters. Established by a founder with deep experience in trading agricultural products, Agrikim., JSC has been well-known as a Vietnam's leading, oldest, and most prominent manufacturer, exporter, and distributor of spices and nuts.
We have a cashew factory in Binh Phuoc Province, Vietnam. As a manufacturer and exporter, Agrikim always tries to bring all products with the best quality to clients over the world. Especially, Cashew nuts are goods that have high value and are loved by many countries. That is also the reason cashew nuts are goods that have many risks while import and export activities.
The process started by taking raw cashew nuts from farmers after harvesting.
We have to dry the raw cashew nuts before processing in the factory.
And then, the cashew nuts will be removed the skill in the first step.
Filtering is the next step that was taken by hand to sort by side of raw cashew like WW180, WW240, and WW320,…
We have many types of cashew nuts and roasted cashew nuts with all grades for your client's requirements. We always welcome customers who can come to us and visit our factory.
For several years, we have grown and developed continuously to build up a significant reputation and gain success in the spice industry thanks to our internal constant attempt as well as the support of loyal clients throughout the world such as Europe Union, The US, The UAE, and Asian countries…We are mainly dealing with a wide range of spices like black/white pepper, cashew nut, desiccated coconut, cinnamon (cassia), star aniseed.
So if you are looking for a supplier in Vietnam for Cashew Nuts, we are willing to support and hope we can start a business in the future.
If you need samples, please contact us to get more information and free samples.
HOTLINE
If you need any further information, please don't hesitate contact to us. We will update for you soonest:
Ms. Marian: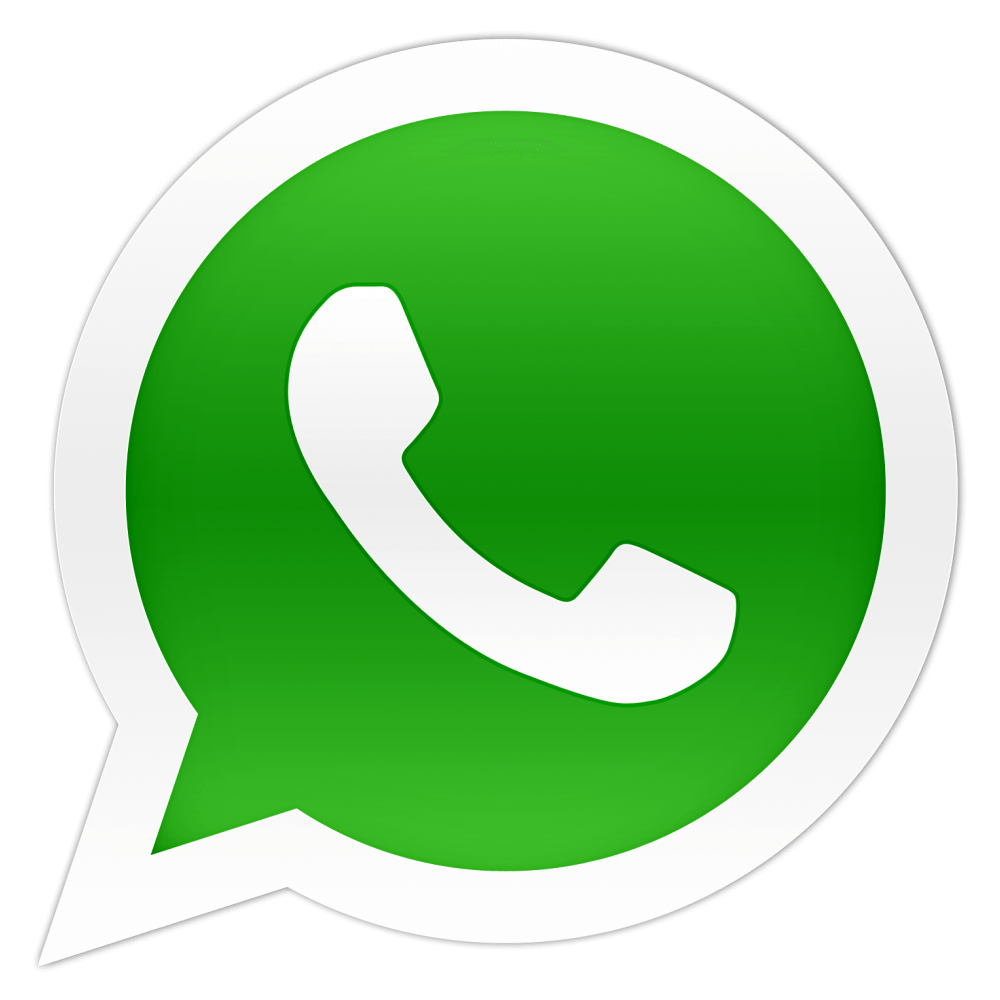 (cell: +84 966 556 622)
Ms. Adam: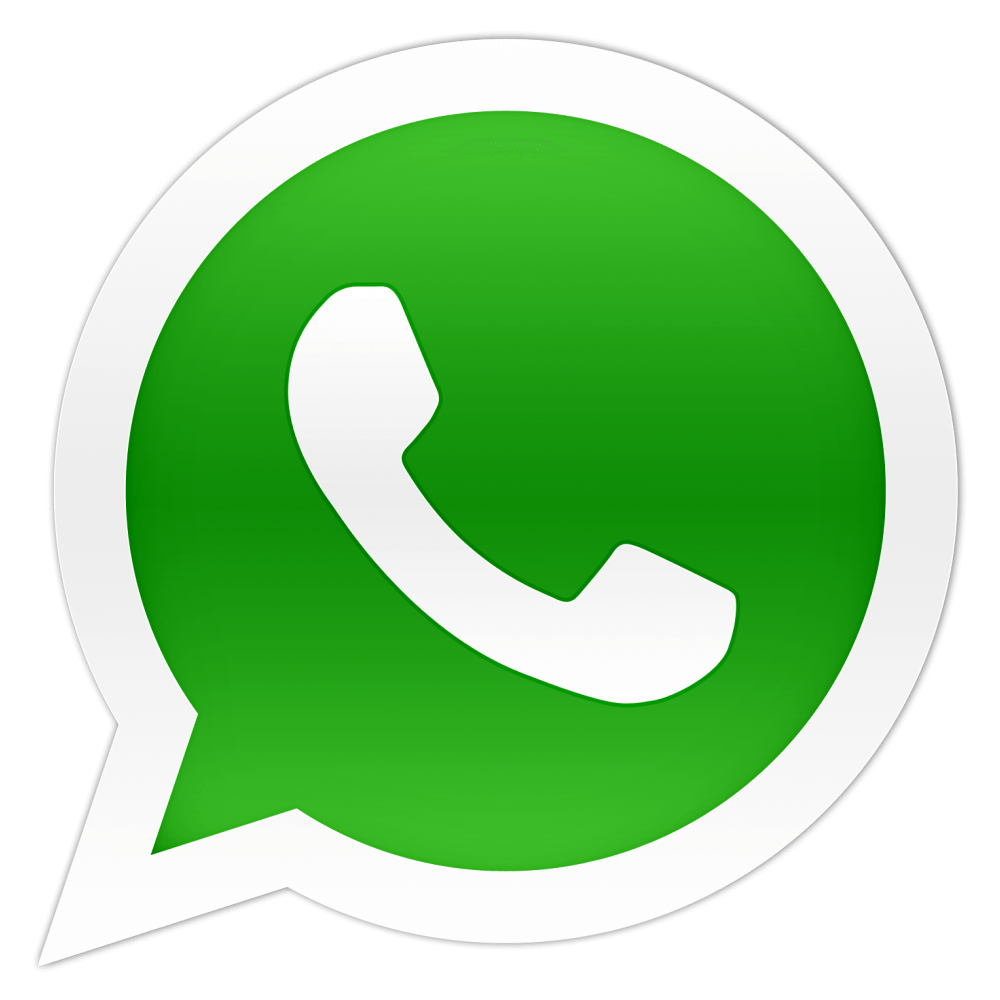 (cell: +84 363 565 928 )
Ms. Anne: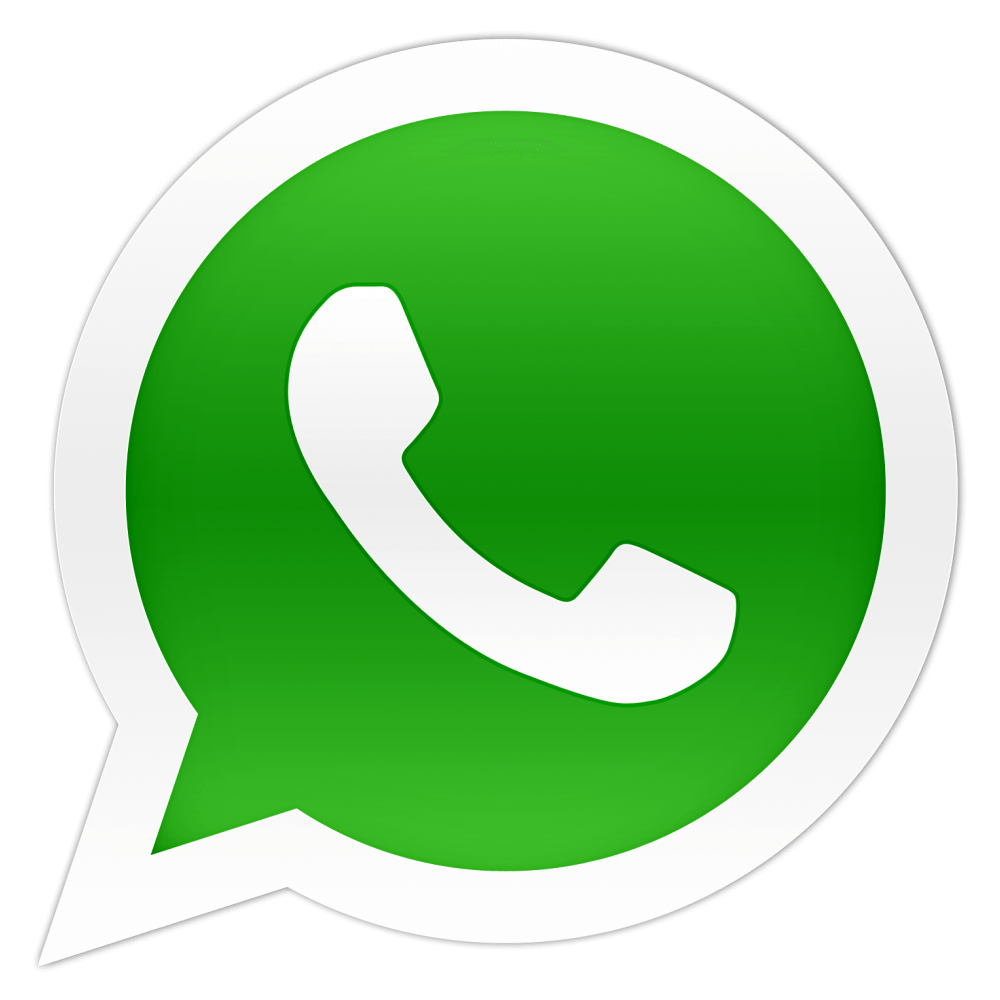 (cell: +84 359 313 086)
Ms. Sara: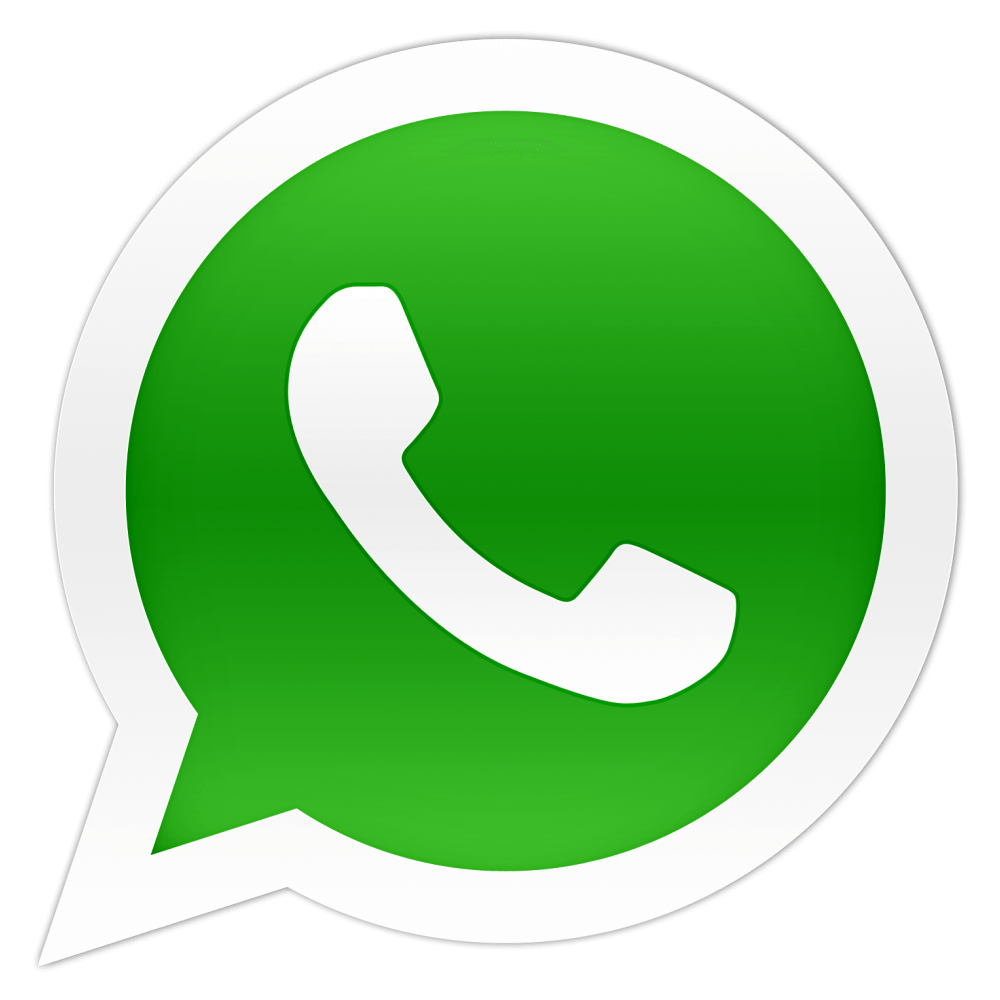 (cell: +84 368 591 192)
Ms. Camie: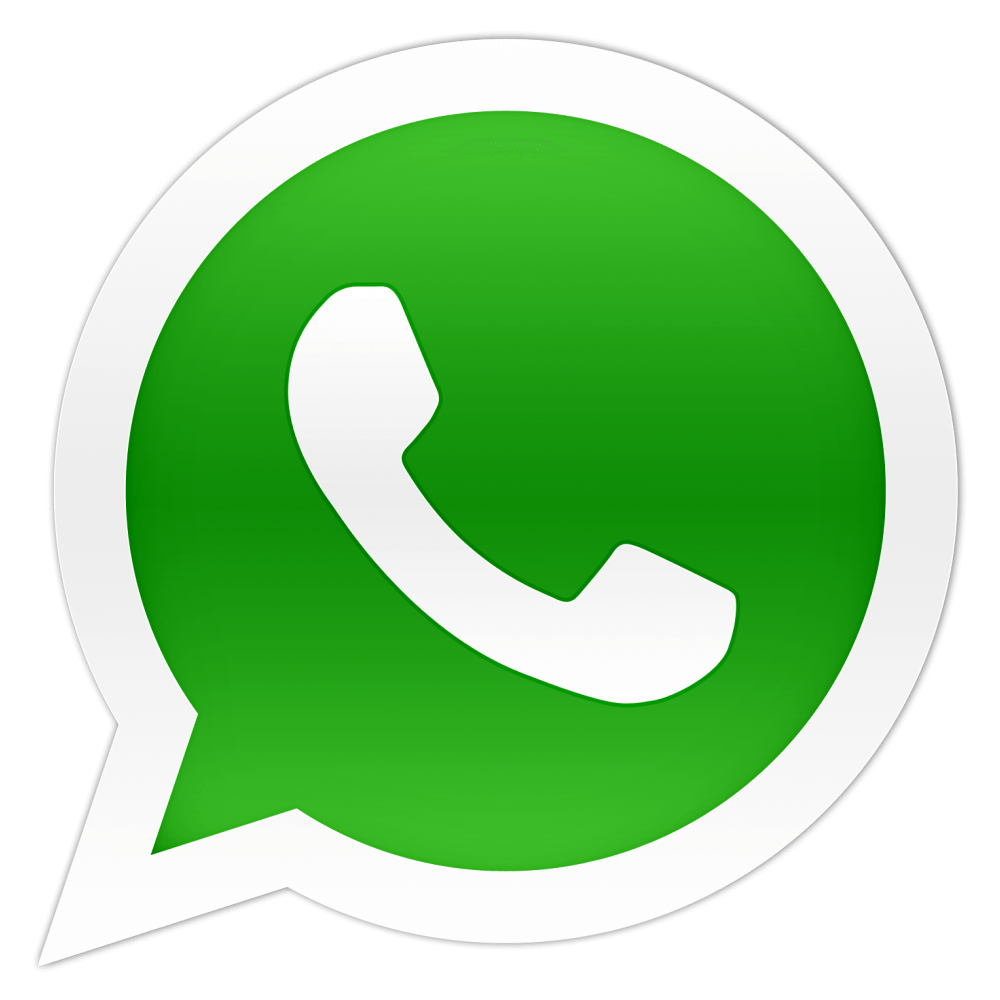 (cell: +84 326 055 616)
Ms. Doris: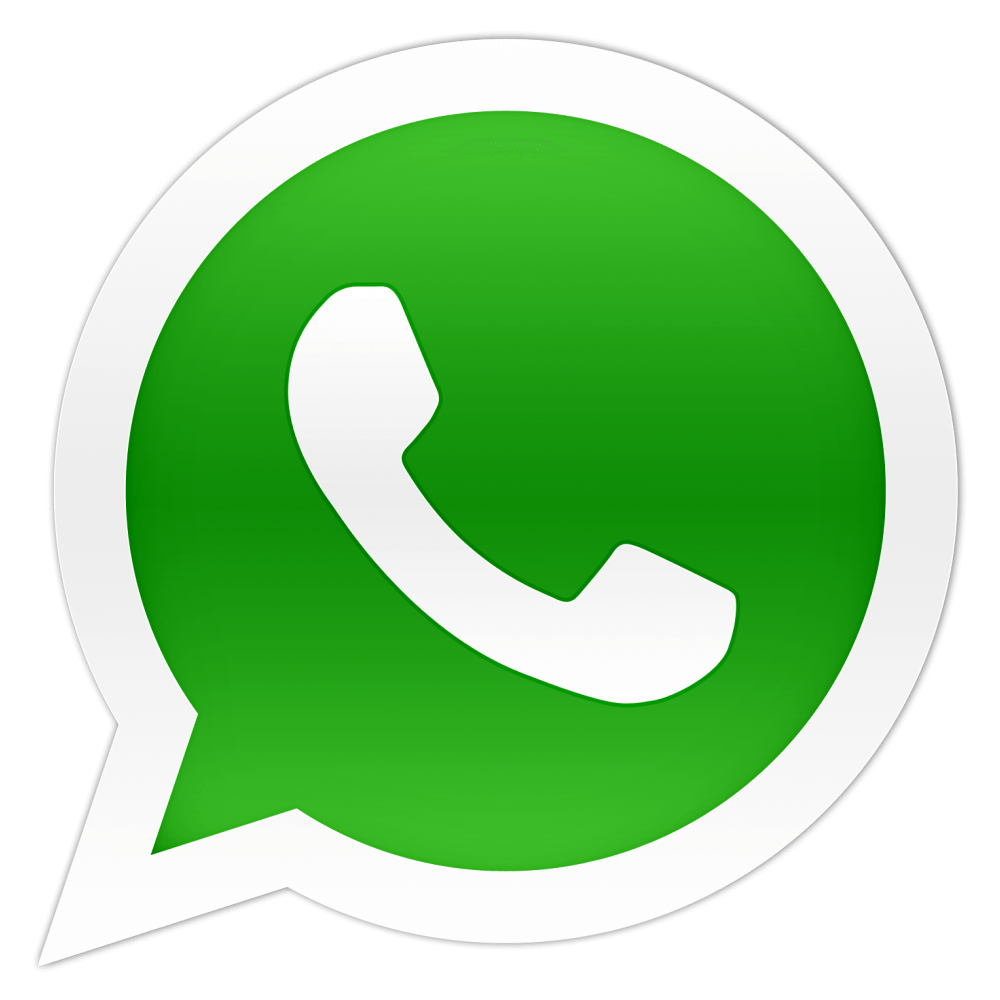 (cell: +84 352 542 206)
Ms. Ruby: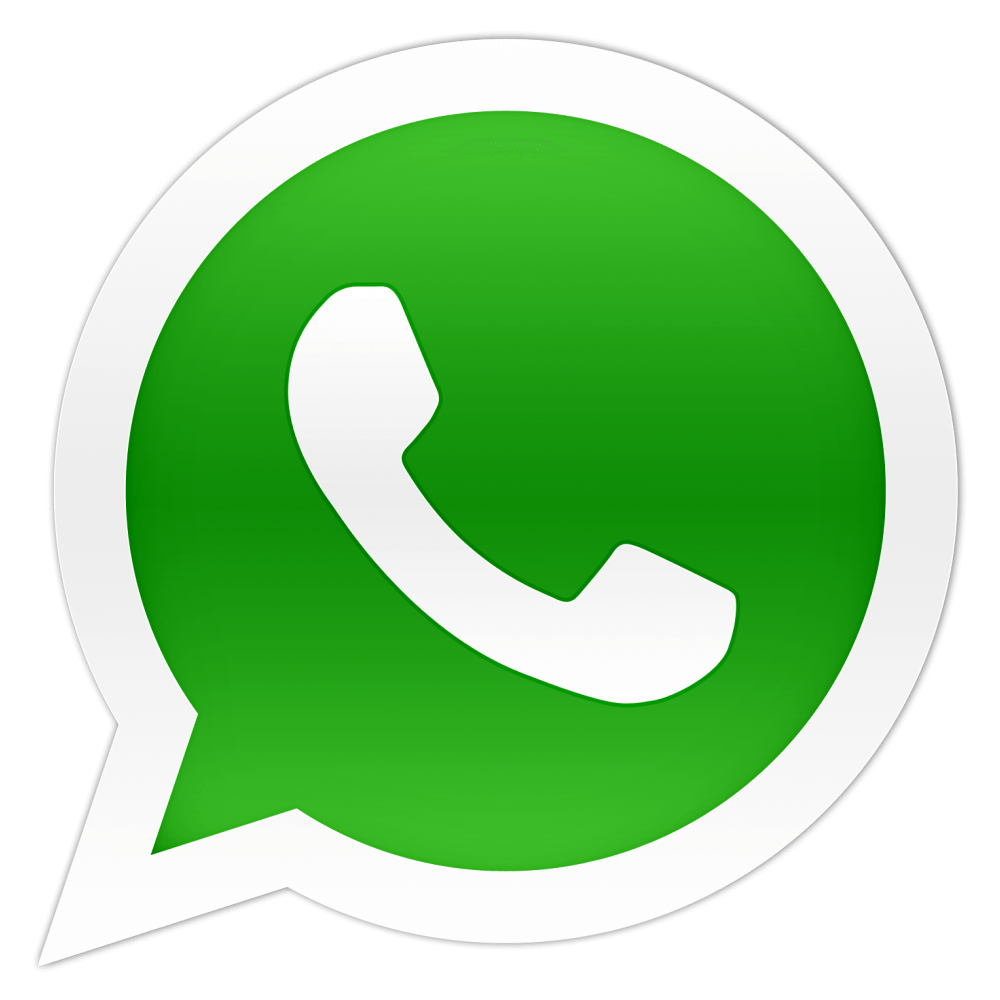 (cell: +84 359 318 390)
Ms. Tina: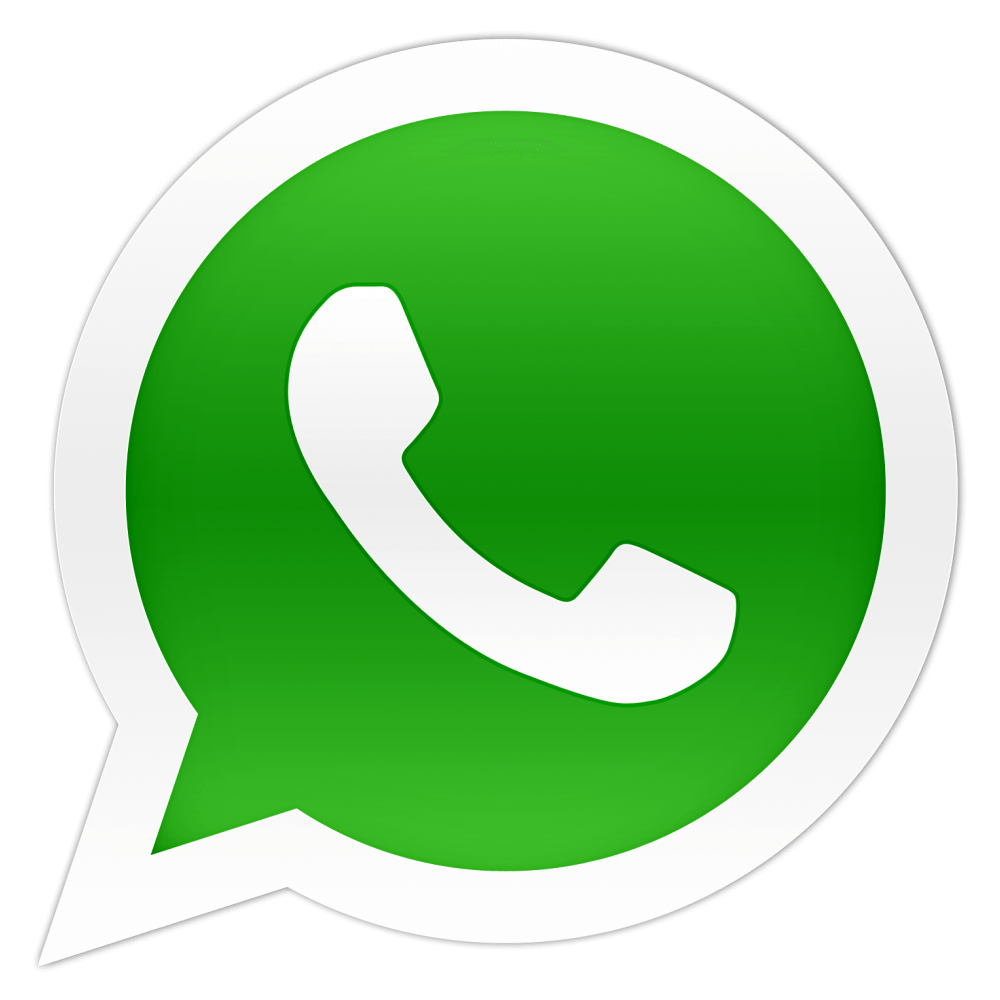 (cell: +84 359 166 896)